T-Mobile LG V30/V30+ Android Oreo update has a small catch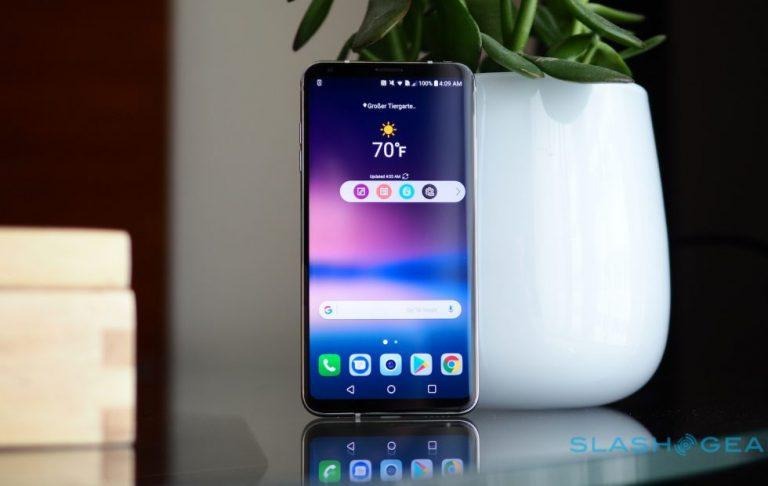 With the launch of the LG G7 ThinQ, some might despair that LG will start to have selective amnesia over its previous phones. Luckily, LG is trying to turn over a new leaf and even established a new center dedicated solely to speeding up software updates. Last year's LG V30 and V30+ just recently got its Android 8.0 Oreo update from carriers like Verizon and AT&T, and now T-Mobile is doing the same with one catch: you have to manually install the update.
It's not unheard of but it's pretty rare and even frowned upon. Updates, especially big jumps from one Android version to another, are often delivered over the air (OTA) not just for convenience but also for security. Downloading a large file and manually sideloading it increases the risk of your phone getting compromised somewhere along the way.
Of course, you have to use LG's official tools to install this T-Mobile update anyway, but that still comes with some risks. You have to use either the LG Bridge to download and install the update, which, in turn, requires a Windows PC or a Mac. If that route isn't available, you can also download the KDZ update file and sideload it manually using the LG UP software.
So far there have been no reports of any problems using either method. Of course, if you prefer to play it safe, you could still just wait for the OTA to become available some time later on, hopefully really soon now.
VIA: XDA