T-Mobile reveals iPhone Xs, Xs Max, X BOGO and free service line deals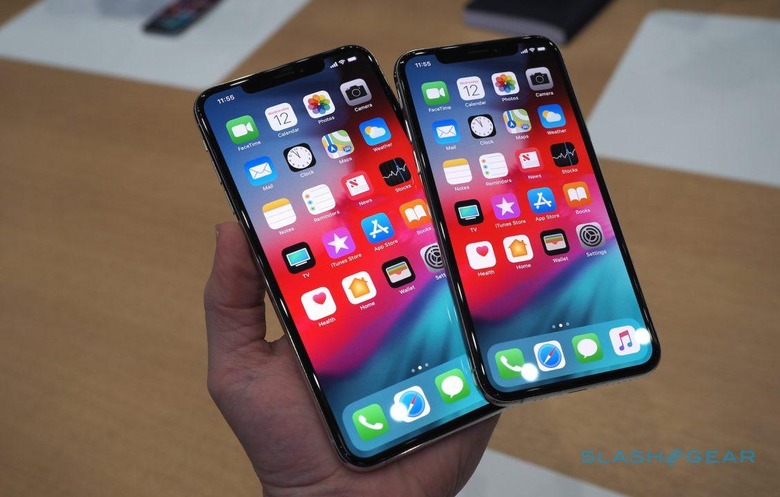 T-Mobile is about to launch a BOGO deal for the new iPhone Xs and iPhone Xs Max, as well as the older iPhone X, iPhone 8, and iPhone 8 Plus. Under this deal, anyone who purchases one of these iPhones will potentially get another one for free. The purchase includes a $700 discount on the second iPhone, and there's also a free line of service promo.READ: iPhone Xs Carrier Pricing Round-up: Verizon, AT&T, T-Mobile
We're only a couple days removed from Apple's unveiling of the latest iPhones, but carriers are already trotting out their prices and deals, T-Mobile among them.
Starting on September 15, anyone — including existing customers — can get one of the new iPhone handsets or the iPhone X / 8 / 8 Plus and receive a $700 credit toward a second iPhone model.
The phones will need to be purchased under T-Mobile's device installment plan, which breaks the cost up into 24 chunks paid over 24 months. The second device under the BOGO deal must valued equal to or less than the purchased device; a total of 12 lines can utilize the deal, as well.
Though the new deal doesn't start until tomorrow, September 15, T-Mobile says it will automatically be applied to any pre-orders that qualify. As well, eligible ONE 2+ voice line plan customers who add a line can get another voice line for free. This can be combined with the $700 credit.
Assuming you don't need two iPhones, T-Mobile's previously revealed $300-off deal remains for single iPhone purchases. Under this, customers will need to trade in an eligible iPhone, after which point they'll get up to $300 off a new iPhone purchased under an installment plan.
Update: Article edited to clarify deal terms.