T-Mobile iPhone eSIM support arrives with three prepaid plans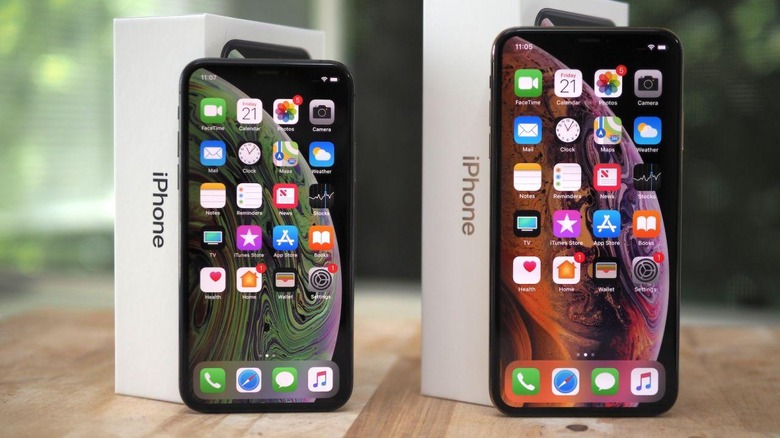 Earlier this month, a leak suggested that T-Mobile was about to announce eSIM support, and that has proven true. As of today, the Uncarrier supports the eSIMs on Apple's newest iPhone models, enabling users to have two phone numbers on a single handset. As the leak previously suggested, users will need to download a new T-Mobile app to use the eSIM. Customers can choose from the T-Mobile ONE Prepaid, Tourist Plan, or Simply Prepaid options.
The new T-Mobile eSIM support is ideal for customers located in the US who want a second line without a second phone, as well as for travelers visiting the US. Customers need an iPhone XS, iPhone XS Max, or iPhone XR model and the T-Mobile eSIM for iOS app that's now available from the App Store.
When the customer launches the app, they're giving the three aforementioned prepaid plan options. T-Mobile ONE Prepaid is the most expensive of the three at $70/month, but offers unlimited voice, text, and data, whereas the cheaper $40/month Simply Prepaid option is limited to 10GB of LTE with unlimited voice/text.
The Tourist Plan is the cheapest of the three at $30/month, but also the most limited, targeting visitors with modest, temporary needs. Under this plan, customers get 1,000 minutes, unlimited text messages, and only 2GB of LTE data. After the monthly high-speed data is used up, T-Mobile will throttle subscribers to 2G speeds.
The T-Mobile eSIM app supports any T-Mobile or unlocked iPhone XS, iPhone XS Max, and iPhone XR app. Applicable device owners can choose the prepaid plan they want directly in the app, eliminating the need to pick up and install a second physical SIM card.