T-Mobile HTC Pyramid to bring the 1.2GHz dual-core love in May?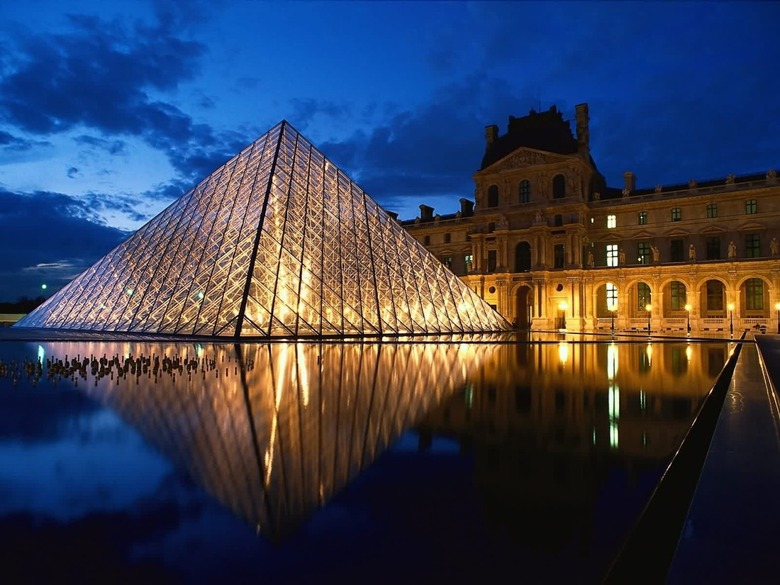 With Tegra 2 based smartphones like the ATRIX 4G and Optimus 2X around, it was only a matter of time until HTC got in on the dual-core game, and according to the latest rumors the company isn't holding back. The HTC Pyramid, Android and Me's sources claim, packs Qualcomm's 1.2GHz dual-core Snapdragon MSM8260 processor, paired with Retina Display resolution matching 4.3-inch qHD 960 x 650 screen.
That's also the same resolution as the ATRIX 4G, and a pleasant step up from what's seemingly become the Android standard of WVGA 800 x 480. Pixel density will be down from Apple's smaller 3.5-inch screen, of course, but for many users the iPhone 4's display is too small for their liking anyway.
There's also HSPA+ support, which makes sense because T-Mobile USA is believed to have picked up the HTC Pyramid with sales expected in May 2011. No word on whether this is one of the devices we'll see at MWC 2011 in a few weeks time.
[via Android Community]