T-Mobile HTC One Android 4.3 update pushed back to next week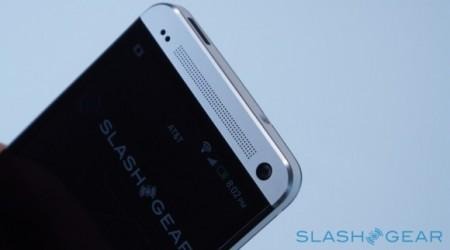 The T-Mobile HTC One update bringing Android 4.3 to the smartphone has been delayed until Monday, with the smartphone company blaming matters "out of our control" for the postponed release. HTC had previously told One owners that T-Mobile would release Android 4.3 – as well as the updated version of its own Sense software – sometime this week, but unspecified issues have forced a slight change to the schedule, HTC America president Jason Mackenzie confirmed.
Mackenzie has not given specific reasons for why the update's roll-out has been pushed back, leaving some users to suggest that it is down to T-Mobile USA. Still, the HTC exec was quick to point out that "TMO is a good partner" in response to one complaint.
The One update, when it finally arrives, will bring a number of new features and tweaks to the smartphone. In addition to Android 4.3, HTC's software changes include new Zoe camera functionality, though not the full extent of the tweaks in Sense 5.5 on the HTC One max we reviewed recently.
That will have to wait until the Sense 5.5 update pushes out, which HTC says will happen for One and One mini owners over the coming months. The software includes keyword search for BlinkFeed along with Google+ integration, as well as the ability to turn BlinkFeed off altogether.
Meanwhile, those on AT&T have already got the Android 4.3 update, along with C Spire customers. There's more on the HTC One in our full review.