T-Mobile global roaming plans "Happy to shake things up"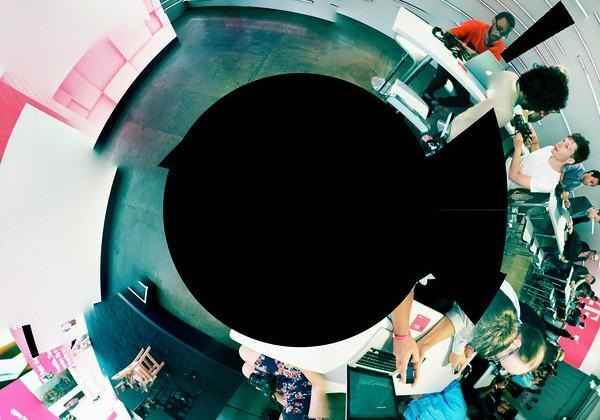 This week T-Mobile USA unveiled a plan that would allow unlimited international data and texting to customers using their Simple Choice plans for phones. Those users with a Simple Choice subscription plan will be working with automatic unlimited data and texting in more than 100 countries and 20 cents a minute for phone calls. We had a chat with T-Mobile's Andrew Sherrard this afternoon about the plans and T-Mobile's further initiatives on a more grand scale, finding him and T-Mobile itself "glad to share things up."
With the global plan T-Mobile USA unveiled this week, things seem fairly straightforward. Because of this, the most obvious question the common users should have is: how does T-Mobile's plan compare to the competition? Though each carriers' actual coverage area varies, each of the main brands in the USA have similar pricing.
AT&T will charge you $30 a month for 120MB of data and 80 minutes of talk time with an overage rate of 50 cents a minute inside Canada and Mexico. If you travel inside Europe, this same plan will get you just 30 minutes with a $1.00 per minute overage – the "rest of the world" gives you just 15 minutes with a $2.00 per minute overage price – data stays the same no matter where you go.
Verizon's Global Data plan brings up a charge of $25 per 100MB of data while the Global Value Plan costs you $4.99 to get access to prices at 99 cents per minute for voice calls – standard rate internationally with Verizon is $1.29 per minute for voice calls. Sprint's plans begin at $40 per 40MB and $80 for 85MB of data internationally. We asked Andrew Sherrard how he though T-Mobile's competitors would react to the news of the newest of their "Un-carrier" initiatives.
T-Mobile's Andrew Sherrard: Because we're bringing sanity to wireless, and really listening to consumers and giving them a fair and simple rate plan, we're setting the ground rules for this movement.
We're the number one choice – since we launched these initiatives for wireless, in the country, We've added more subscribers than Sprint and AT&T and Verizon combined. They've launched some poor imitations – some weak copycat programs – on a few areas, but they haven't actually embraced the different way of thinking that's not rooted in a utility mindset.
We're glad with our position in the industry: we're glad to shake things up. We continue to see great momentum in [our fiscal] Q3, even after [our competitors] launched these poor imitations, so we'll continue to set the pace into the future.
We think about this in a couple of different ways: what's going to really make a difference for consumers and be relevant for them, and what's going to be difficult for competitors to copy. And how do we launch it, and continue to simplify our business as we continue to make these moves and make it a more efficient, effective business model itself. Doing what we did actually does all three of those things.
Being the smallest company really helps – we can really fund this initiative with growth. We can grow – we have less B&E (Business & Enterprise) business have more of a consumer business and have fewer customers, so by doing this, we think we're going to attract people. They're going to say "wow, I want to go there" and "I want something like I have here in the US, when I'm abroad, and I like a company that's not going to shock me with a bill, I like a company that's going to split up my rate / plan / device bill so that when I'm done with my device, I can choose to get another device and have a lower bill."
That package of things can make it easier for people to choose us, just like they already have, and we can absolutely pay for this with customer growth on the consumer side, and importantly on the B&E side. This is a huge opportunity to go make a big splash in the B&E industry where this is even more cued – because, as you can guess, they travel more often and need to stay connected even more vitally. And then they're not paying those huge $1000 a day bills.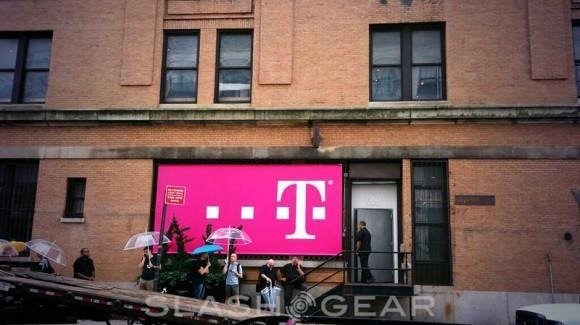 Have a peek at the T-Mobile archive below and let us know how you feel about the company's latest moves both here in the United States and internationally.