T-Mobile gives subscribers unlimited 4G LTE at Paralympic Games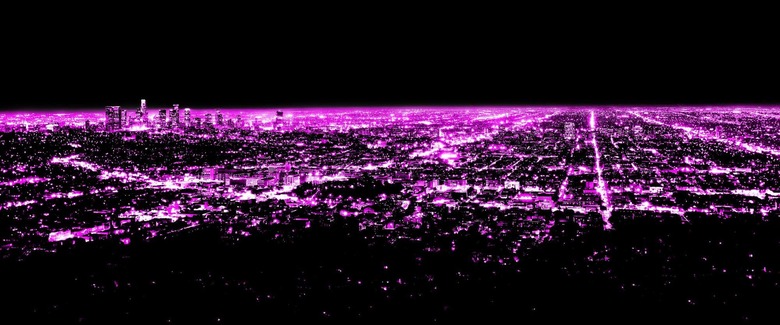 T-Mobile has been passing out high-speed data like candy, and its latest announcement is no exception. The Uncarrier has announced that all of its Simple Choice postpaid subscribers will be getting unlimited 4G LTE high-speed mobile data at no extra cost at the Paralympic Games next month. According to the carrier, all calls made from Brazil, where the games are held, to the U.S. will be free. Texts are free to send and receive globally.
The Paralympic Games will be held up through September 18 in Brazil. The Uncarrier is also offering an extra service for the family members of Team USA athletes — they can get a Samsung Galaxy S7 and Gear 360 camera to use during the games alongside free T-mobile service. This is being offered on a while-supplies-last basis.
Speaking about the plan, T-Mobile CEO John Legere said:
We are proud to support America's finest in Rio and make it easier than ever for their families to share every moment of their experience! These athletes have trained hard and we want their families to stream, snap and share this historic experience without worrying about coming home to a ridiculous wireless phone bill.
T-Mobile has been giving away or otherwise loosening its grip on high-speed data for a while. Shortly after Pokemon GO's launch, for example, the Uncarrier announced free data for players on its network. The company also has Binge On and Music Freedom, which allow videos and music to be streamed from a bunch of different destinations like Netflix without counting against the user's monthly high-speed data cap.