T-Mobile Galaxy S7 and S7 edge Android Oreo update arrives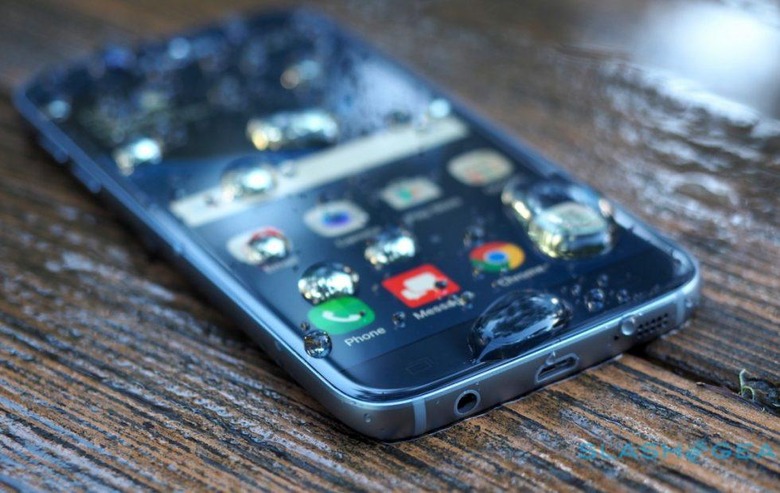 T-Mobile subscribers who are still using the older Galaxy S7 and S7 edge smartphones are receiving a major update today: Android Oreo. We've seen the software update arrive for various Galaxy S7 handset owners throughout this year; the availability has happened slowly but steadily. T-Mobile users are now in the pipeline, some already seeing the nearly 2GB update.
T-Mobile announced the software update in a tweet today, revealing that it is rolling out to handset users now. Anyone with a Galaxy S7 or S7 edge phone from T-Mobile can manually check for the Android Oreo update by heading into the handset's Settings > About phone > Software updates menu and tapping the "Check for updates" button.
Assuming the update is available to you, the option to install it will be presented. If you're told an update isn't available, remain patient. Depending on how your phone is configured, the update may automatically install overnight, assuming the handset is plugged in and you don't choose to delay it.
If the new software prompt appears on-screen, simply plug your phone in and then tap "Install." You'll need to be connected to a WiFi network if you're not on an unlimited plan: the update is about 1.7GB in size and could take a while to download depending on your Internet speeds.
The installation process will also take a bit of time, so be sure to schedule it at a time when you won't need your handset. T-Mobile CTO Neville Ray said in a tweet that the update includes the GSMA RCS Universal Profile 1.0. Get more information on that here.
SOURCE: Twitter