T-Mobile G1 unlocking is pretty simple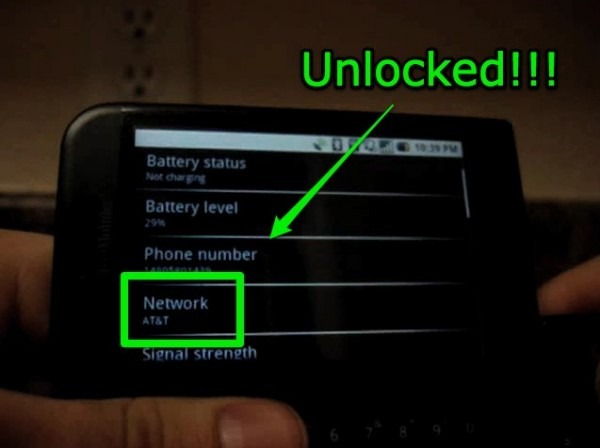 Well, the guys at Unlock-TMobileG1.com have done it. They've unlocked the T-Mobile G1. That was fast! And now that the first one has been unlocked, you can actually purchase unlock codes or enter to win one!
The unlocking process is actually very simple. Once you get your hands on an unlock code–which can be purchased for $22.99–you just insert a non-T-Mobile SIM card, enter the unlock code and then hit unlock. That's it! You'll know you did it right when you see a notification that reads "Network Unlock Successful."
Who knew it could be that easy? It almost sounds too good to be true. But if you don't want to fiddle around with trying to find an unlock code or simply don't want to pony up the twenty-something bucks, you could always enter the contest over at Android Community. All you have to do is think of a creative way to show your dedication to the Android, take a picture of it and send it in. The prize is a free unlock code. You can read the full rules here. Check out the video below of unlocking in action: