T-Mobile fined $48m by FCC over 'unlimited' data restriction disclosures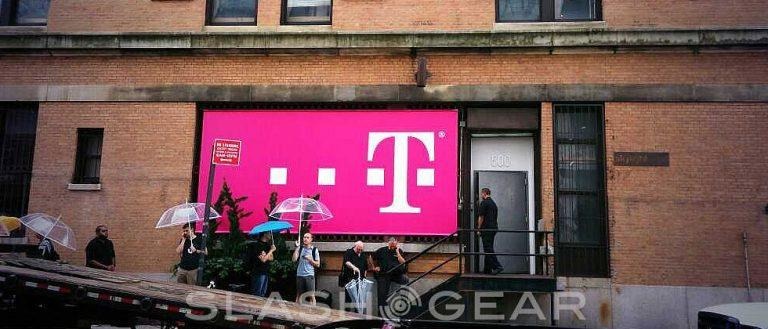 The FCC has announced that T-Mobile will pay $48 million to settle a probe into its restrictions disclosures related to unlimited data. The commission announced the fine today, saying it is related to an investigation it carried out regarding whether the Uncarrier appropriately disclosed what kind of restrictions come with its 'unlimited' data plan. The FCC found that some customers on both T-Mobile and MetroPCS may have expected more high-speed data than they ultimately received.
Overall, this fine is compromised of a total $48 million 'financial commitment' from T-Mobile, according to the FCC. This will be broken down into a $7.5 million fine, with the other $35.5 million going toward so-called consumer benefits offered to the carrier's subscribers. Another $5 million will be put toward schools in the US, with the FCC saying it will help facilitate getting students online for homework purposes.
The aforementioned investigation was ultimately kicked off by complaints the FCC received from subscribers of both MetroPCS and T-Mobile. The complaints centered around alleged misleading information that made them think their unlimited data plans involved more high-speed data that it ultimately did. In this case, users get a certain amount of 4G LTE data speeds before they're throttled to lower speeds at times when congestion is high.
The latter part of that is called the "Top 3 Percent Policy," referring to heavy data users, and T-Mobile will better disclose that policy as part of this settlement. The carrier must also dedicate most of the fine toward giving certain subscribers either 4GB of extra mobile data or a discount up to $20 of any accessory. Starting next year, T-Mobile will also need to start providing free devices to schools in low-income regions to help students complete homework; the carrier also has to offer reduced cost and low cost broadband to some schools and families. Up to 80,000 students will benefit from this.
SOURCE: FCC [PDF]