T-Mobile drops Xperia Z3 -- is Xperia Z4 closer than we think?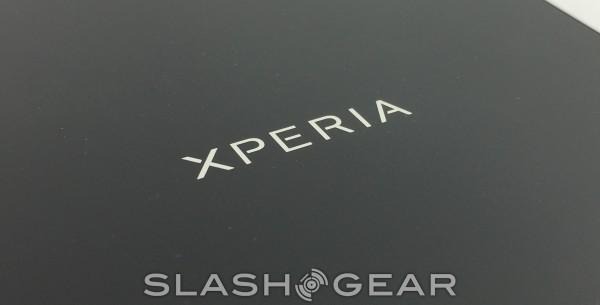 As we start to see Xperia Z4 leaks rolling in, we're left to assume the handset is on its way. Sony hasn't sent out invitations to an event, though, so it's left in limbo. Benchmarks and product shots give us an idea of what's going on with Sony's newest, but we still don't have it. We're also running out of ways to get an Xperia Z3, as T-Mobile has confirmed they're no longer carrying the handset. That leaves Verizon as the only US carrier that is currently offering the Xperia Z3.
There was no reason offered for T-Mobile no longer offering the Xperia Z3, but it's curious timing. T-Mobile has carried the Xperia Z3 for roughly six months, so ending sales so soon seems odd. The carrier is still selling some pre-owned Sony devices.
@Serotheo The Z3 is no longer available. Here are our current Sony devices: http://t.co/ijK7q3PuYq *JB

— T-Mobile (@TMobile) April 5, 2015
It's entirely possible (and we hope indicative) this is actually positive. T-Mobile dropping the Xperia Z3 doesn't mean T-Mobile is ending their relationship with Sony, and as the Xperia Z4 is leaked and discovered as we flip rocks over, it might suggest the new flagship is closer than we think.
Sony has seen a series of issues of late, with various divisions either being sold off or suffering. With their mobile division, Sony has acknowledged troubles, but is so-far sticking with it.
Sony's latest earnings suggest Sony is still finding their footing with mobile. Reducing their all-year forecast, Sony still moved more Xperia handsets than ever last quarter.