T-Mobile debuts IoT Access packs with module and wireless data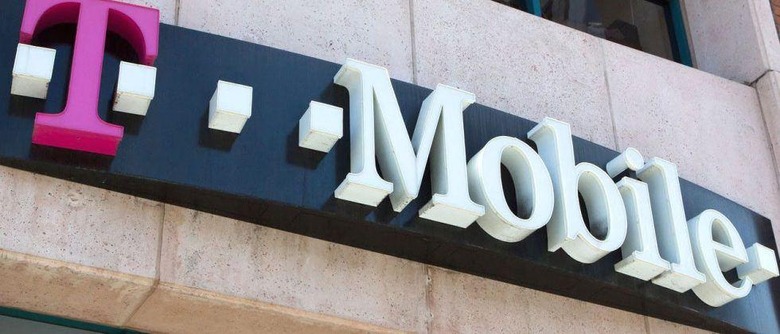 US carrier T-Mobile has used CES 2017 to announce a new addition to its "Un-carrier" initiative. Dubbed IoT Access packs, they're designed to offer an easier and cheaper solution for both customers and business to dive into Internet of Things development. The packs come in two price options, each with a wireless data allotment and an included Cat1 module.
T-Mobile notes that its goal is to eliminate the need for device makers to have to purchase a wireless module from a vendor, and a data plan from a separate carrier. With IoT Access packs, device makers can focus on bringing their products to market, and IoT development can improve as a whole.
IoT Access packs are available to both new and existing T-Mobile customers. For those needing minimal data, they can up to 5MB per month at a price of $20 per year per device in the first year, with each additional device costing another $6 per year. At $25 per year per device, users can get unlimited data at 64kbps, with $5 off the first year for each device for a limited time.
In addition, the carrier also pledged to continue supporting Category M and Narrowband IoT (NB-IoT), the next generation of modules, which will take advantage of T-Mobile's LTE coverage and help customers deliver machine-to-machine communication devices.
SOURCE T-Mobile