T-Mobile Deadpool 2 promo includes $4 tickets, early screening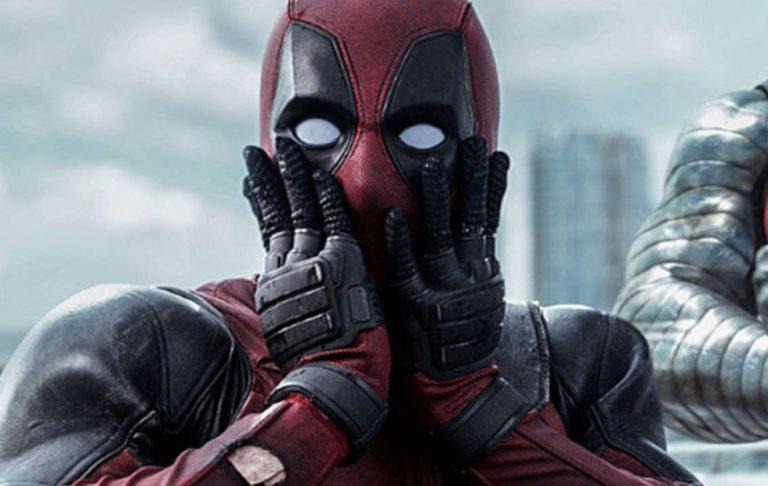 T-Mobile has teamed up with Twentieth Century Fox to launch a special Deadpool 2 promotion for its subscribers. Under this promotion, T-Mobile customers will have the chance to get Deadpool 2 tickets for $4 each, as well as a trip to see the movie before it launches in theaters, and possibly even a full year of movie tickets.
T-Mobile offers something it calls "T-Mobile Tuesdays," which is a promotional app that offers special perks specifically for subscribers. During the T-Mobile Tuesday scheduled for May 15, the carrier will offer tickets to see Deadpool 2 for $4 each. Those tickets will be for the opening weekend showtimes.
In addition to that perk, the carrier will give everyone a chance to win a "Deadpool Dream Trip" starting tomorrow. The trip will involve seeing the movie before it arrives in theaters; anyone can enter the contest starting tomorrow via the carrier's @TMobile Twitter account and through the T-Mobile Tuesdays app.
Finally, on May 1, T-Mobile will give its customers a chance to win tickets for an entire year via the Tuesdays app. Those tickets will be provided by Atom Tickets and also be available for a friend. That promo involves a trailer game for Deadpool 2; users will need to find and click on hidden images within the video to enter.
While most of this promotion is reserved for T-Mobile customers, anyone can enter the contest that goes live tomorrow. To do so, assuming you don't have the T-Mobile Tuesdays app, you'll need to retweet T-Mobile's sweepstakes message, which presumably will be published tomorrow.
SOURCE: T-Mobile