T-Mobile dangles Netflix incentive to push Galaxy S7 and S7 edge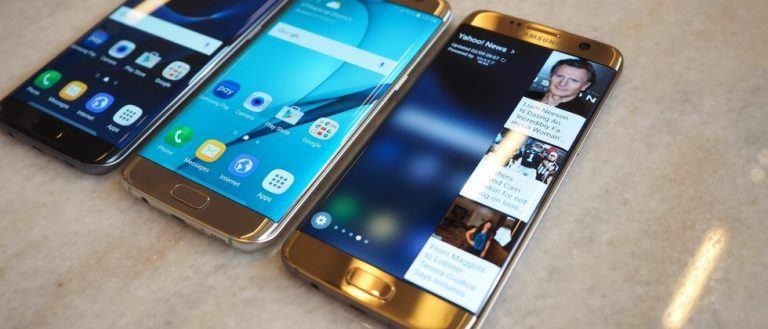 We're not too far away from the Samsung Galaxy S8's debut, and ahead of that comes a new carrier push to get the current-gen Galaxy S7 and Galaxy S7 edge phones into buyers' hands. T-Mobile is hoping to push some of these handsets out the door by offering a new Netflix promo, one that'll no doubt appeal to the movie-lovers and deal seekers out there: an entire year of Netflix on the house.
If you don't mind being a T-Mobile subscriber, and you don't mind owning the Galaxy S7 or S7 edge instead of waiting for the upcoming Galaxy S8, then you can get a year of Netflix from the Uncarrier via its new promotional offer. The offer is only available until February 7, though, so you have to make up your mind posthaste.
Says T-Mobile, to get the Netflix perk, customers need to pick up either the Galaxy S7 or the Galaxy S7 edge from T-Mobile. All the related down payments and sales tax will need to be paid, obviously, after which point the phone will need to be registered with Samsung Promotions' Winter Netflix promo. A copy of the receipt will need to be uploaded.
After registering the phone and sending the receipt to Samsung, buyers will then receive a single-use code that can be entered on Netflix's Special Offers page. Entering that code will credit your Netflix account with a full year of service, but only if you redeem the code by March 31 of this year.
SOURCE: T-Mobile