T-Mobile customers will get roaming cell service in Cuba this summer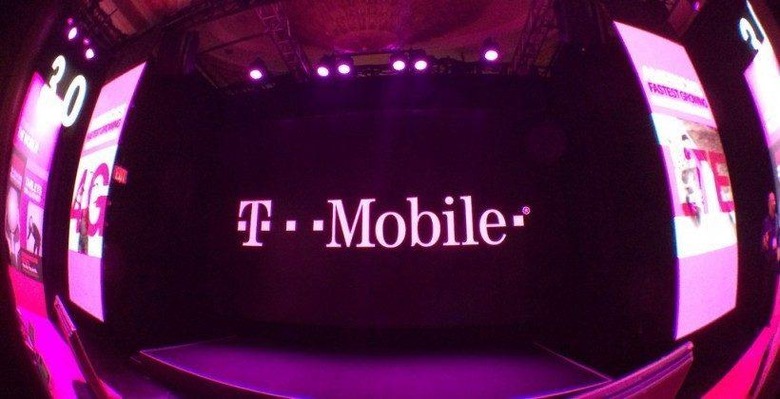 Thanks to some diplomatic relations between the two countries, US citizens are able to visit Cuba for first time in many years. Of course, no one wants to visit a foreign land with no working cell phone. Last year, Verizon announced that their customers could have roaming service in Cuba, making them the first provider to do so. However, now they're not the only ones in the game.
Today, T-Mobile announced that they have partnered with Cuban telecoms company Empresa De Telecomunicaciones De Cuba, S.A. You can just call them ETECSA for short. The partnership will allow T-Mobile customers access to data, voice, and text services while on the island starting this summer. Roaming charges will apply, of course.
Roaming cell phone service isn't the only thing to come out of the deal. As it turns out, more than 1/3 of all Cuban-born wireless customers use T-Mobile, according to the company. So to make it easier for customers to talk to those still living in Cuba, they will be able to call both cell phones and landlines in the country for $.60 per minute. That's around 65% less than it previously cost to call Cuban phones from the US.
With this announcement, that brings us to a total of three major cell phone providers that have some sort of operation in Cuba – Verizon, Sprint, and now T-Mobile. AT&T is rumored to be working on inking their own deal, though they haven't released any information on it yet.