T-Mobile customers got hacked: here's what you should do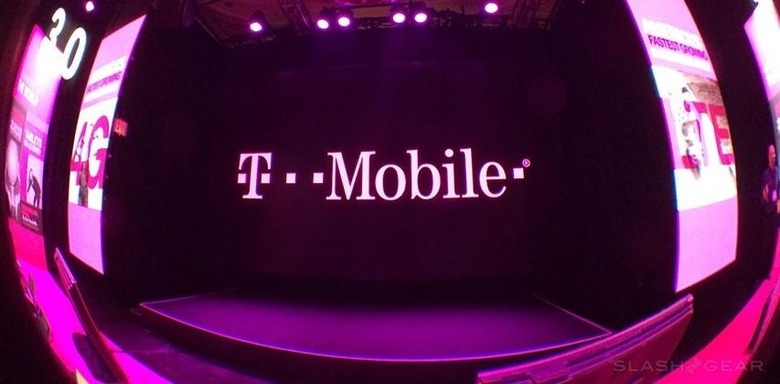 This week T-Mobile USA announced that a hacker had gained access to a set of credit applications handled by Experian. This company works for T-Mobile, and approximately 15 million people are at risk of having their personal information leaked at this very moment. If you were a new applicant with T-Mobile requiring a credit check for service or device financing between September 1, 2013 through September 16, 2015, there are a few things you should be doing right now. Grab a glass of water, sit down, be as calm as possible, and execute all the necessaries with authority.
While Experian suggests that this incident is "isolated", this is only restricted to dates and T-Mobile. No-one else working with Experian services appear to have been affected, and only those people getting credit checks between these dates with T-Mobile may be affected: September 1st, 2013 through September 16th, 2015 (that's two years worth of data).
Included in the information captured by the hacker or hackers is the following:
1. Names
2. Addresses
3. Social Security Numbers
4. Dates of birth
5. ID Numbers: Passports, Drivers Licenses, Military IDs
T-Mobile USA suggests...
Both T-Mobile USA and Experian suggest that you work with the Protect My ID website to check your credit and check for identity theft.
Of course you might find it unnerving to check for identity theft with the same company that was hacked in the first place – Protect My ID is run by Experian, too.
Other ways to protect yourself
The number ONE most important thing you do right now is BEWARE of people (emails, phone calls, anything) asking for passwords, ID numbers, or bank account numbers. Of particular note is the fact that neither Experian nor T-Mobile USA will ever ask for sensitive information over the phone. If you get a call from someone suggesting they are from T-Mobile or Experian that ask for ID numbers or passwords from you, DO NOT GIVE THEM ANY INFORMATION – they are not who they say they are.
No credit card numbers or bank account numbers were included in the hacked information, so you're not likely in danger of having any accounts drained or racked up.
HOWEVER – with your name, address, social security number, etc., it'll be easy for a malicious person to gain access to a new credit card and rack up quite a debt in your name. If you fear this happening, you may want to consider placing a fraud alert or security freeze on your credit file.
Make clear with the companies you already have credit cards with that you do not plan on opening any new accounts any time soon, and that any attempt to do so should be reported to you – because it's a scam.
From that point, you'll want to contact the FTC at phone number 1 877 ID THEFT (1 877 438 4338).
As you read all of the above, remember that SlashGear is not responsible for your actions nor your inaction as a result of reading this article. Stay safe, stay smart!