T-Mobile Confirms No iPhone In 2011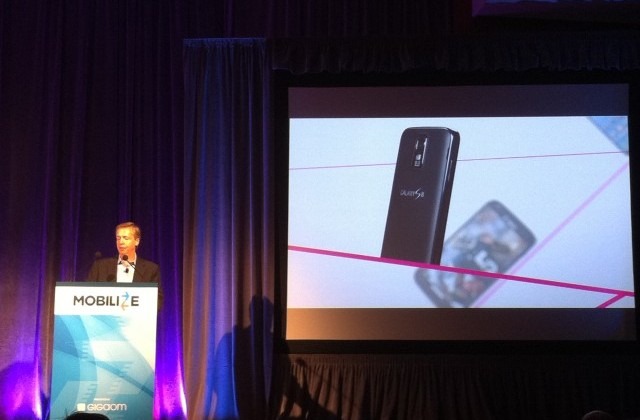 During the Mobilize conference today, T-Mobile announced the details for two upcoming Android smartphones, the HTC Amaze 4G and the Samsung Galaxy S II, but the carrier also shot down rumors that it would be getting the iPhone 5 this year. T-Mobile's Chief Marketing Officer, Cole Brodman, told AllThingsD that the carrier would "love to have" the iPhone, but that it is not getting the device this year and is instead focused on the two just announced Android phones.
This new public statement from Brodman confirms reports from last week that showed a leaked internal memo also insisting that T-Mobile would not be getting the iPhone 5 this year. "If we were to get an iPhone this year, nobody has told us," said Brodman. Instead, the company will be intent on pushing the HTC Amaze 4G and the Samsung Galaxy S II, which will both run on T-Mobile's HSPA+ 42Mbps network.
Although T-Mobile's parent company Deutsche Telekom had already begun taking pre-orders for the iPhone 5, that distribution deal apparently doesn't extend to the US market. It's possible that T-Mobile's lack of the iPhone 5 stems from rollout deals between Apple and the other carriers. T-Mobile will face a hurdle being left as the only major carrier without the iPhone, but it intends to ride into 2012 primarily on Android, BlackBerries, and Windows Phone 7 devices.