T-Mobile Calls Out Verizon With Its Latest Switcher Promotion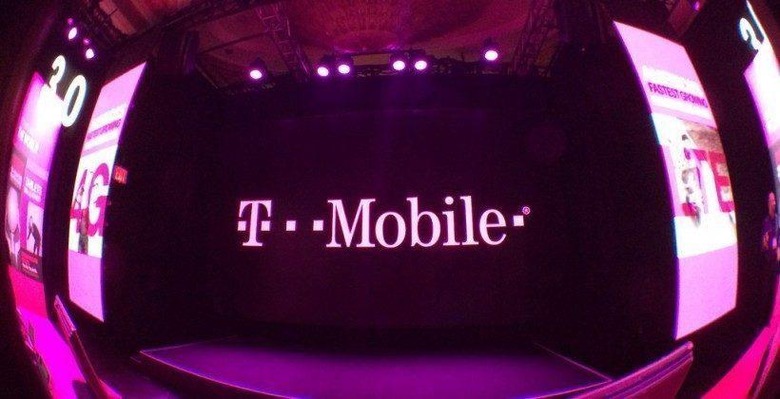 T-Mobile has announced a new switcher promotion as part of its "summer celebration" and it's aimed directly at pulling people away from Verizon. This latest deal has all the trappings of typical switcher promotions – T-Mobile will pay the remaining balance on your device, hook you up with a new plan, and let you add additional lines at a discount. However, this promotion has one major offer we don't see that often: T-Mobile will let you keep your phone.
Before you get too excited, we must point out that this whole "keep your phone when you switch" deal is limited to just a few handsets. In order for this to work, you'll need to be bringing over an iPhone SE, 6s, 6s Plus, 7, 7 Plus, Google Pixel, or the Pixel XL. If you've got any other device, you'll need to get a new one from T-Mobile.
Why does it work with some phones and not with others? "Phones need certain software to be globally compatible, and some phones don't yet have that software," T-Mobile says in a Q&A article about this latest promotion. "We're working with OEMs to make more phones compatible and help more people #GetOutoftheRed."
If you have one of those phones, T-Mobile will pay off what you owe – "whether you owe $1 or $1000" – and let you keep it, which it turn allows you to use it on T-Mobile's network after the switch. If you don't have one of those phones, T-Mobile will still pay what you owe and waive the trade-in, but you'll still need to get a new phone. You'll be put on the T-Mobile ONE plan, as all new customers are, and you'll be able to add two additional lines to your plan for the price of one. It should be noted that this switcher promotion begins on May 31, while the two-for-one line deal starts tomorrow.
Of course, there are always a few caveats to go along with this. The most important one is that you'll need to put your phones on T-Mobile's Premium Device Protection Plus, which costs $15 per month for each line. Like everyone else's unlimited plans, T-Mobile's ONE plan isn't truly unlimited, as the company reserves the right to slow your speeds after you reach 32GB in usage for the month. However, that's a fair bit higher than Verizon's own limit, which is 22GB per month.
Parts of this deal are also available to AT&T and Sprint customers, though if you're currently on one of those two carriers, you won't be able to keep using your phone. Everything else applies – including the waived trade-in requirement – so if you've been thinking of switching to T-Mobile, it sounds like May 31 is the day to do so.
SOURCE: T-Mobile