T-Mobile BOGO smartwatch deal offers free Samsung Galaxy Watch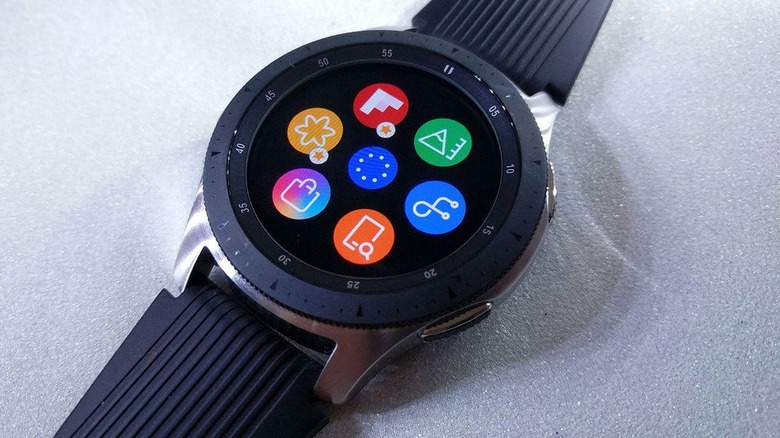 T-Mobile has a new Buy One, Get One (BOGO) deal involving the Samsung Galaxy Watch. Starting on January 2, customers who purchase the wearable will get a second unit for free, assuming they add a line for the recipient. The carrier is also offering the Galaxy Tab A tablet for free if the customer signs up for a certain monthly plan.
READ: Samsung Galaxy Watch Review: Just Right
The Samsung Galaxy Watch is a fairly new smartwatch from the Korean company, one that has been available in the US since late August. The model combines an analog-like style with the features and capabilities of a smartwatch and Tizen 4.
The model starts at $375 USD. Assuming customers get it through T-Mobile, they'll be able to get a second unit for free if they add a line. The "free" rate comes in the form of monthly bill credits, which means the customer will need to stick with the carrier for the duration of the 24-month billing period.
T-Mobile is also offering the Samsung Galaxy Tab A tablet for free, which usually retails for $264 USD. To get the free tablet, customers will need to add a new line and sign up for a plan that has at least 6GB per month. As with the smartwatch, the free aspect is given in the form of monthly bill credits.
As expected, customers who cancel their wireless service before the end of the device payment period will need to pay the full balance.