T-Mobile Black Friday 2017 BOGO deal offers free iPhone 8 or Galaxy S8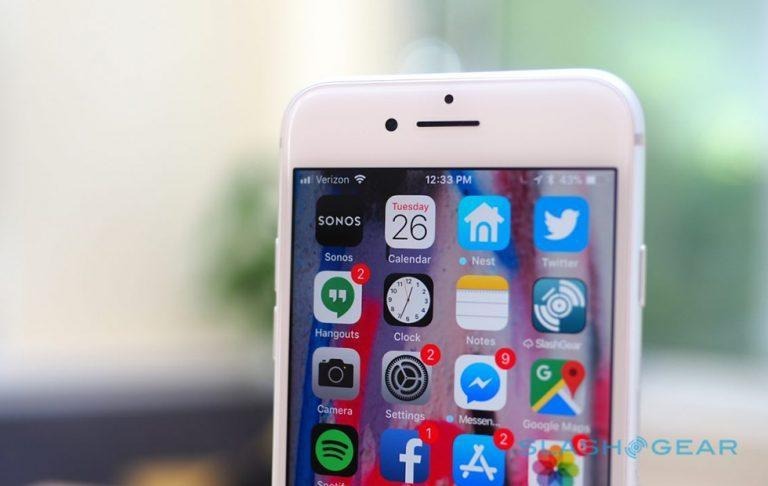 T-Mobile has announced its Black Friday deals, revealing that it, like many companies, is offering its deals early as a way to give potential customers an extra week or so to shop. The Black Friday deals will start tomorrow for the carrier, which says it will be offering its largest "Buy One, Get One deal" up to this point. The deal isn't limited to cheaper phones, instead including notable models like the Galaxy S8 and the iPhone 8.READ: iPhone 8 Review
T-Mobile doesn't shy away from deals, leaving many to wonder what it has in store for this Black Friday. The company explained today that its new Buy One, Get One (BOGO) deal is for both new customers and those already with the carrier. Under it, anyone who buys a flagship smartphone from Samsung, Apple, or LG will get the same one or another of up to equal value for free.
The BOGO deal applies for the following smartphones: the Apple iPhone 7, 7 Plus, and 8, the Galaxy S8, S8 Active, and S8+, the Samsung Note 8, and the LG G6, V30, and V30+. You get a second unit of whatever phone you choose; get the Note 8, for example, and your second free phone will be a Note 8 as well.
As expected, T-Mobile has some terms and conditions for this deal, namely that you must add a line for the phone and use a mail-in rebate to get it for free. If you have your heart set on the iPhone 8 Plus, T-Mobile is also offering a second one for a discounted rate of $99.99 USD.
The Uncarrier is also showing some love to its prepaid subsidiary MetroPCS, offering those customers a free Galaxy J7 Prime phone in addition to a free year of Amazon Prime when a new line is activated. That works out to a savings of $308 USD, according to the carrier. T-Mobile also has some Black Friday deals on accessories, which can be browsed here.