T-Mobile begins testing for prepaid mobile brand, could launch next year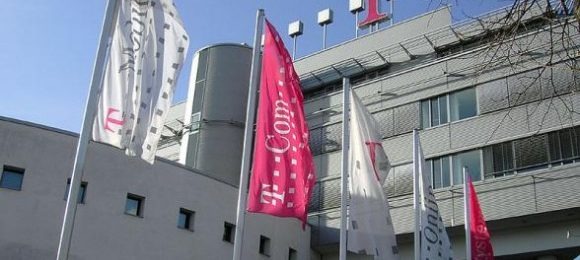 Even though T-Mobile plans to go completely prepaid in 2013 and get rid of subsidies altogether, it's been confirmed that the carrier is launching a separate prepaid brand called GoSmart Mobile, which is currently be tested in "select market", and could launch sometime next year if the company is happy with the results of the testing.
T-Mobile confirmed the rumors to FierceWireless, but T-Mobile representatives had nothing to say further. Questions about what markets T-Mobile is testing GoSmart Mobile in, and what kind of plans and prices GoSmart Mobile will offer, as well as what kind of devices they'll support went unanswered.
According to TMoNews, GoSmart Mobile will offer three low-cost mobile plans. A $30 plan will get you unlimited voice and texting, while $5 more will get you unlimited voice, texting, and 2G web service. Springing for the $45 plan will score you unlimited voice, texting and "high-speed" 3G web service.
On top of those three main plans, there will be two add-ons available. Paying $5 will land you unlimited international texting, while an extra $10 will get you unlimited international texting and landline calling. T-Mobile added 365,000 new prepaid customers, and lost 492,000 contract customers, so it's certainly not surprising that the carrier is aiming its sights more towards the prepaid market.
[via FierceWireless]