T-Mobile begins RCS Universal messaging support with Galaxy S7, S7 Edge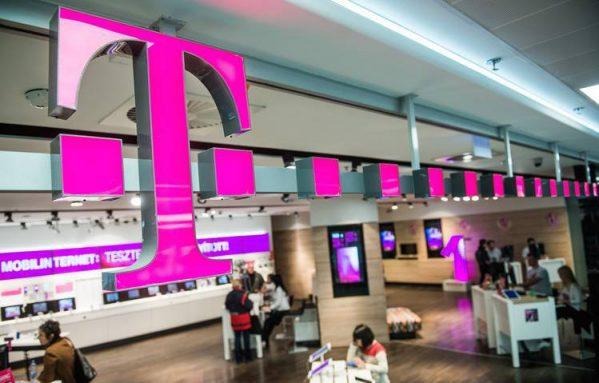 RCS is the next-generation text messaging standard that's designed to make traditional texting a bit more like dedicated messaging platforms, with features like multi-person chats and read receipts. Adoption of the Google-backed standard has been slow in the US, but it's making a big step forward with T-Mobile now rolling out RCS Universal Profiles to select Android users.
Both T-Mobile and Sprint have supported RCS messaging for a few years, but it's RCS "Universal" that allows the standard's advanced features to work for users across networks, as opposed to only those on the same carrier. It's RCS Universal that promises to bring a unified texting experience to Android users, regardless of carrier or device type.
Unfortunately, there's bad news: T-Mobile's RCS Universal update is only rolling out to the Samsung Galaxy S7 and S7 Edge for now. The carrier says more Android devices will get support later this year, which should be too difficult to achieve, since every Android phone it sells already supports standard RCS. Those who've received the RCS Universal Profile update should see the changes within their phone's native texting app.
While it's nice that RCS Universal is finally starting to get some real support, the fact that it's limited to two carriers and to users with very specific devices means we're still a long ways off from a modern, standard texting experience for Android. That won't be achieved until carriers like Verizon and AT&T get on board with RCS Universal, which they've promised to do, but still have no timeline.
SOURCE T-Mobile 1, 2