T-Mobile announce Ameo (HTC Athena) price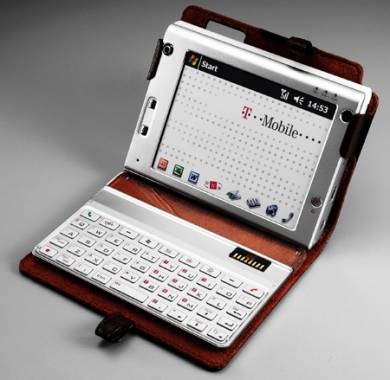 Where there's a launch announcement then a price can't be far behind, and T-Mobile certainly haven't wasted much time after spilling the proverbial beans that they're exclusively carrying the HTC Athena (or the T-Mobile Ameo as it will now be known).  In return for two years love and devotion (aka your standard 24-month cellphone contract) they'll give you the Ameo for a mere €500 if you're in Germany. 
The UK price is yet to be set, but assuming at least some degree of parity you're looking at £330.  T-Mobile US is yet to say anything regarding a release on that side of the Atlantic, but $650 is a whole lot less than the $1,000+ people were threatening it'd cost.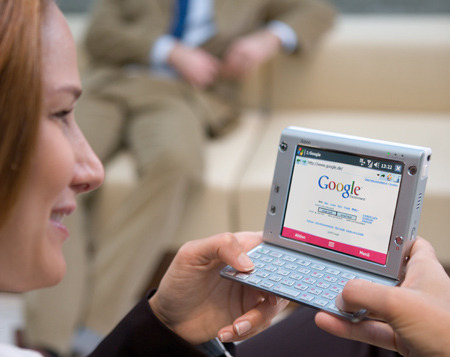 HTC has also taken this opportunity to reveal their plans for a version of the Athena blessed with a seven-inch screen.  That may launch as soon as Q2 2007.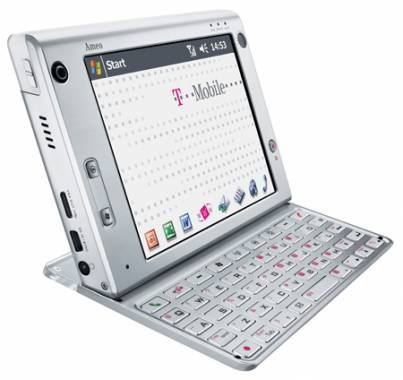 The Register [via pocketables]