T-Mobile adds Apple Care to its Premium Device Protection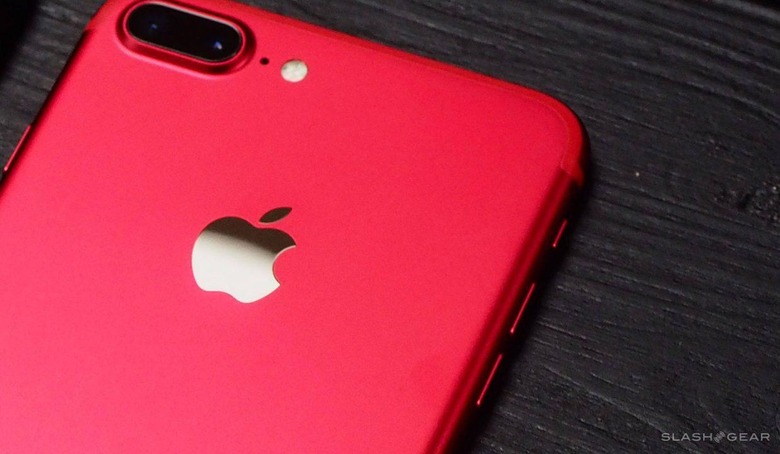 If you're the type of person who likes to pick up phone insurance from your carrier, then you may be pleased to hear that T-Mobile has added Apple Care to its Premium Device Protection. Some carriers already offer ways to sign up for Apple Care in-store, but the big news here is that it's being added to Premium Device Protection at no additional cost.
That cost comes in at $12 per month, and Apple Care can be viewed as a means of filling the gaps in what T-Mobile's Premium Device Protection already offers. Though buying the insurance gets you a degree of protection from loss, theft, or damage, Apple Care covers the technical side of things.
For instance, by signing up for Apple Care, you can get screen damage repaired for $29 along with free battery servicing. Assuming you sign up for this package, you'll be able to take your phone into any Apple Store or service center for repairs or replacement, expanding your options when your iPad or iPhone is broken or malfunctioning and you need a replacement quickly. Here's a grid of all that's included in each of T-Mobile's insurance packages:
All in all, it doesn't seem like too bad a deal, especially since T-Mobile is just including Apple Care in an existing insurance package without increasing the cost. This is available for T-Mobile subscribers who have an iPad or iPhone on the JUMP! program as well, and any new iPhone or iPad purchase is eligible to sign up.
What do you think? Does the inclusion of Apple Care make you more likely to sign up for T-Mobile's insurance? Let us know in the comments section!
SOURCE: T-Mobile