T-Mobile 4G LTE expands with more devices, locations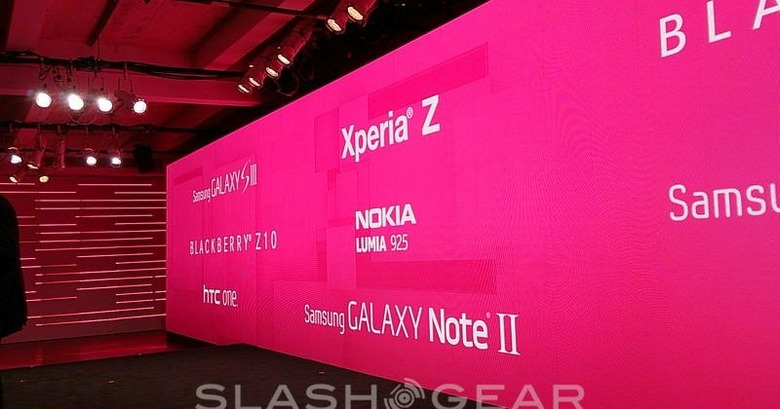 T-Mobile launched its 4G LTE for the first time a couple of months ago with a handful of devices on board that offer the carrier's faster data speeds. However, during T-Mobile's NYC event today, the carrier announced even more devices that will support T-Mobile's LTE network, including the new Sony Xperia Z and Nokia's Lumia 925.
T-Mobile announced that its 4G LTE network now covers 157 million people in the US, which exceeds their original goal of 100 million people by mid-2013. The carrier's LTE is now available in 116 markets in the US, with service now live in cities such as New York, Los Angeles, San Francisco, Chicago, Boston, Philadelphia, Dallas, Seattle, Atlanta, and Miami, just to name a few.
T-Mobile is still keeping their year-end goal at reaching 200 million people in at least 200 metropolitan areas, despite surpassing its mid-year goal. As for T-Mobile's 4G HSPA+ network, it's available to 228 million people in the US.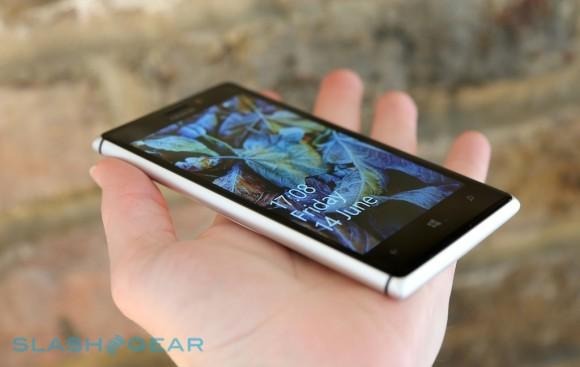 T-Mobile also announced new devices for their 4G LTE lineup, including additions such as the Sony Xperia Z and the Nokia Lumia 925. The Xperia Z will be available for $99.99 down, with 24 equal monthly payments of $20. The Xperia Z will available on July 17 with pre-orders starting the day before. The Lumia 925 will be available on July 17 as well for $49.99 down and 24 monthly payments of $20.
T-Mobile's current Samsung Galaxy Tab 2 10.1 will also be getting an upgrade to 4G LTE via an over-the-air update. The tablet is available for $99.99 down with 24 monthly payments of $15. T-Mobile seems all-in on 4G LTE, so we should be seeing more devices from them in the future, on top of more locations offering 4G LTE.