System Shock Remastered gameplay trailer looks nothing like 1994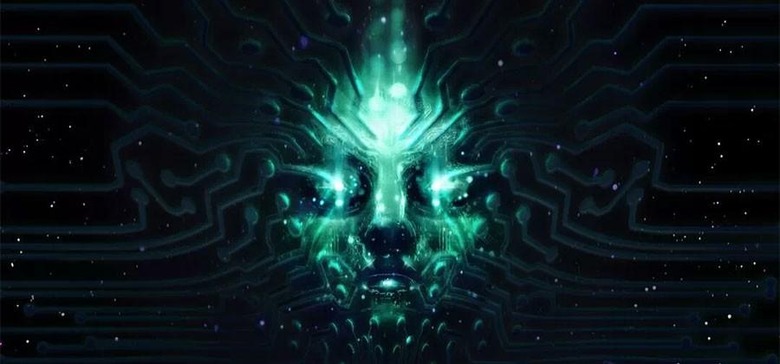 Back in the day one of the hottest games out there was the game System Shock. That game debuted in 1994 and was a first-person cyberpunk RPG; it still has legions of fans to this day. Night Dive Studios is a game developer known for buying up the rights to old games and launching them again and it is doing this with System Shock.
Before you get up in arms, you may want to look at the pre-alpha gameplay trailer at the bottom of this story and see what the game is about. System Shock Remastered looks pretty darn good, I wish games looked this good back in the day. This isn't the first game that Night Dive Studios has purchased with the intention of re-releasing; it did the same with Turok and other System Shock titles. However, this is the first time that Night Dive Studios is remastering one of the games it is launching.
Another little tidbit that Night Dive adds to the gameplay footage is a tagline that says "Coming soon to Kickstarter. It appears that the company will be seeking the funds to pay for the remastering from backers on the crowdsource funding site. Lots of fans of the 1994 original will feel nostalgia kick in thinking about Shodan whispering in your ear.
There is still a lot about the game that we don't know just yet. The biggest is that the devs have no launch window for the game or an anticipated release date. These details will have to surface along with the Kickstarter campaign. We don't even know right now when the Kickstarter will kick off. Looking at the gameplay footage certainly makes this seem like a game ideal for use with VR goggles.
SOURCE: Gamerant