Syrian Electronic Army hacks Walmart, media sites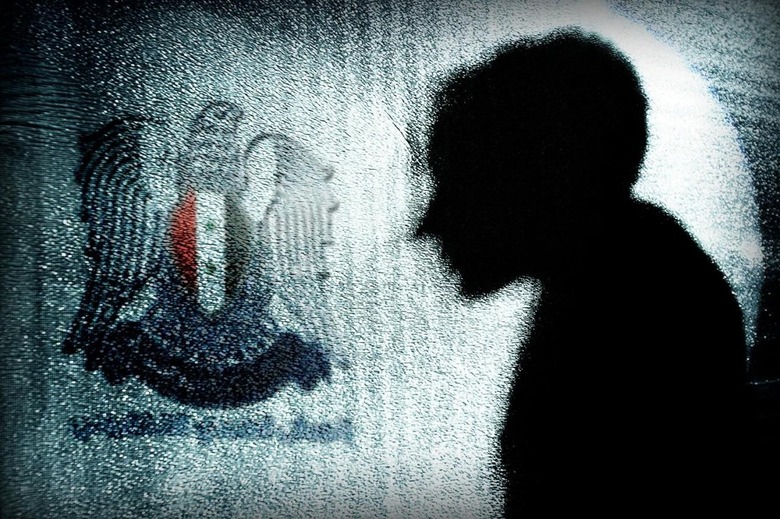 The Syrian Electronic Army, which has pulled off a bunch of often annoying hacks in the past, has been relatively quiet in recent times. That ended on Thanksgiving, when the collective posted a tweet referencing the holiday and users across the global began seeing popups from the SEA appears on several websites. Multiple media websites were affected, including CBC.ca and The Boston Globe, as well as Wal-Mart's Canadian website. Though no user data is known to have been compromised, many users were redirected to the hackers' logo, according to Reuters.
On November 27, the Syrian Electronic Army posted a tweet reading: "Happy thanks giving, hope you didn't miss us! The press: Please don't pretend #ISIS are civilians. #SEA". At the same time, reports of people seeing browser popups like the one below started cropping up on Twitter and elsewhere.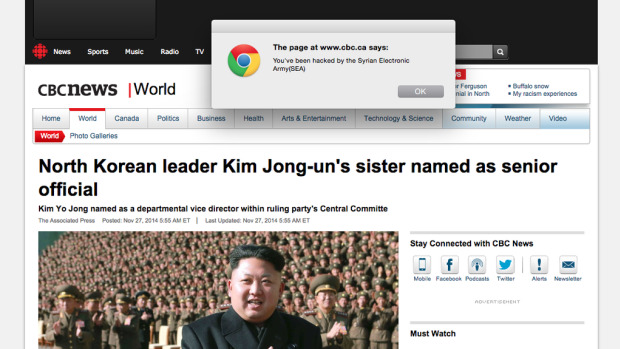 CBC confirmed that the hackers didn't access the company's servers or systems. Other companies affected include the Evening Standard, New York Daily, Daily Telegraph, the Independent, Boston Globe, Wal-Mart Canada, and likely more. A screenshot posted on the SEA's Twitter page also shows they compromised the GoDaddy account for Gigya, something that has since been resolved.
The SEA then poked fun for a while over its activities, followed by a message saying, "We're the good guys so this was harmless but just in case the bad guys copy us, use NoScript with Firefox: https://noscript.net #SEA".