Synology updates DiskStation Manager to 4.0 (Beta)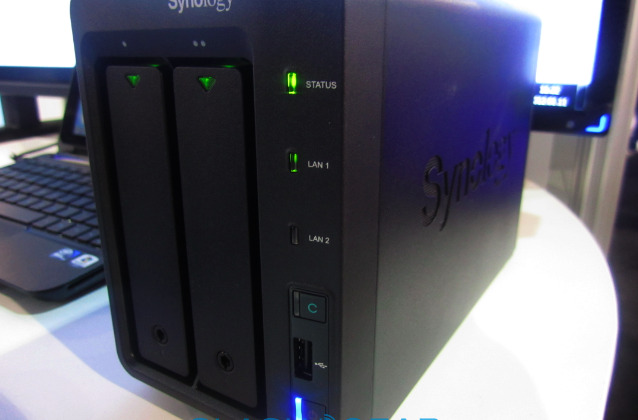 Synology has added many new features and refreshed the user interface in their DiskStation Manager 4.0. When loaded up, there is a new pane that shows the health of your system, a resource monitor, recent logs, and cloud storage available. The health of your system is maintained by their new integrated virus protection. The service is updated by Clam AntiVirus but maintained by Synology.
Another added feature is how DiskStation saves previous versions of all files to prevent the loss of any previously stored information. Within the Control Panel, notifications can now contact owners via email, SMS, mobile, MSN, and even Skype. Some notifications include when your CPU fan stops/resumes, eSATA disk is full, disk I/O errors, and improper shutdowns. All important faults that any business owner would like to know about as soon as they occur.
The beauty of DiskStation is monthly fees are eliminated because once you purchase the product, you have easily accessible cloud storage that is truly yours. Once uploaded content content is accessible from other computers in an instant. It is a large step up from popular programs such as DropBox and Box.net.