Synology DS213j jolts NAS brain for faster home storage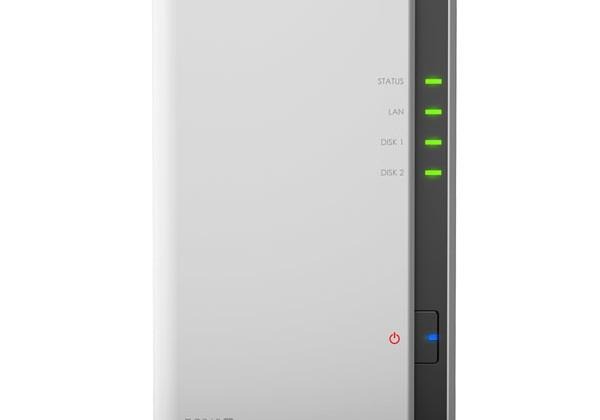 External storage maker Synology has announced a new storage product called the DiscStation DS213j. The company says the new storage devices a budget-friendly dual bay NAS server designed for file storage and sharing with data protection in the home. The device can also be used as a product cloud storage device for small offices as well.
The DS213j has some key hardware improvements to increase its performance significantly. It uses a 1.2 GHz processor that is floating-point enabled. By being floating-point enabled, the storage device can generate thumbnails for images faster. Faster thumbnail generation means that users can access their photographs quicker than before.
The device also promises significantly faster image previews. It is fitted with 512 MB RAM allowing it to operate more quickly when running multiple applications. The storage device promises read speeds of over 100 MB/sec and write speeds of over 70 MB/sec.
People concerned about power consumption and being green will appreciate the fact that the storage device consumes only 3.65 Watts power when the drives are in hibernation mode. When in full operation, it consumes no more than 20 W of power. The drive also supports wake on LAN and other power saving features. The DS213j is shipping globally right now.
[via Synology]