Synology DS212+ and DS212 2-bay NAS servers debut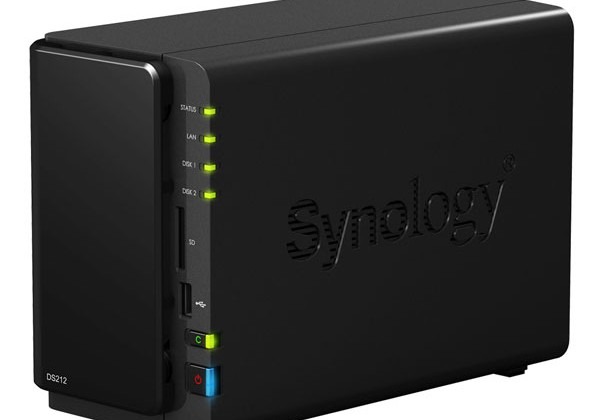 Synology has unveiled a pair of new DiskStation NAS servers today that include the DS212+ and the DS212. Both of the new NAS devices are dual bay units and are operated by the firm's DiskStation Manager software. The DS212+ is aimed at small and medium business and it packs in high performance business applications.
The DS212 is aimed at the home and business workgroup user. Both of the devices have read speeds of over 109 MB/s and write speeds over 54 MB/sec. Both of the devices use a RAID 1 configuration and have USB 3.0 ports. The NAS devices also have drive noise damping features with noise output of 19.8 dB.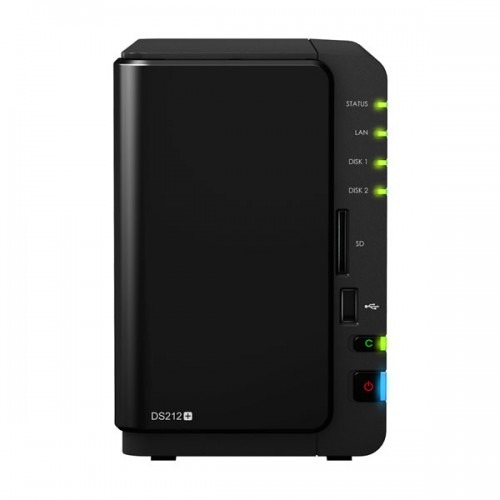 Both of the devices also have a SD card slot that allows a plug and save function for memory cards. The difference between the two units is that the DS212+ adds a single eSATA port as another connectivity option. Both drives support hot swap storage and need no more than 19W of power in operation and under 8W in hibernation mode. Both models are shipping globally at undisclosed pricing.