Synology DiskStation DS119j Brings A 1-Bay NAS Option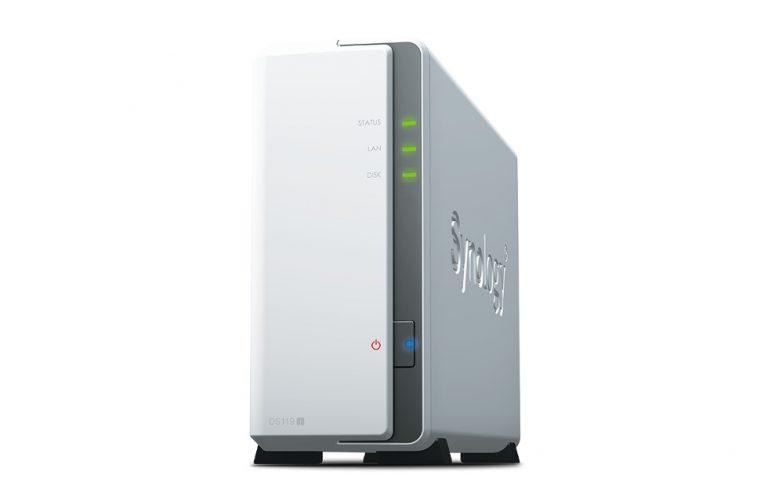 NAS products are almost perfect for today's average household. Such network-attached storage solutions are not only great for backing up digital files that have become critical to today's workers and students, they are also great for serving up the growing number of digital content we enjoy. NAS, however, scares the heck out of almost anyone unfamiliar with networks and computers because of their complexity of their setup, their maintenance, and their price. Which is why Synology is bringing out the 1-bay DS119j to address those pain points.
NAS products often come with multiple bays, which require multiple hard drives. Those, in turn, increase the work needed to stay on top of things, with RAIDs, backups, hot swapping, and the like. That's why some home users would just resort to using an external hard drive which, while portable, is also inefficient for things like streaming, redundant backups, and the like.
That's where the DiskStation DS119j comes in. It brings Synology's top-class DiskStation Manager software and NAS expertise in a box where you don't have to shuffle hard drives around. You can slot in a single 14 TB SATA HDD and be done with it. DiskStation Manager's easy to use web-based interface makes it feel like you're just accessing a computer from your browser.
You are, in fact, doing exactly that because a DiskStation is basically a Linux-based computer in the form of a NAS. That gives you a lot of power to turn the DS119j into anything you need, be it a backup storage solution, a media server, or anything in between. But unlike a full blow computer or even a laptop, it only consumes 10.04 watts in full operation and half that when in hibernation.
Synology paints the DiskStation DS119j as the perfect storage solution for homes and for average users. That will also so depend on whether the average user can afford one. No specific official price for the US has been dropped yet but it goes for 86 EUR ($100) in Europe, excluding the hard drive.