SyncMaster 940UX - Samsung ships first monitor with USB connector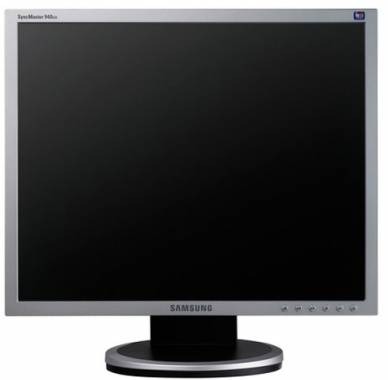 We've been hearing about these fancy new monitors that can connect to your PC via USB. Well Samsung has gotten around to actually launching their very first monitor that can do just that.
The new 19-inch SyncMaster 940UX offers USB as an alternative to the standard DVI and VGA connectors. Don't worry though, you still have the option of using either of those traditional connectors. The monitor will use a combination of CPU power from the host PC and hardware contained within the monitor itself.
The monitor is shipping now for $379. Sorry Mac and Linux users, the USB connectivity only works under Windows XP.
Samsung ships first USB-based LCD display
[via electronista]