Synaptics has debuted the first fingerprint sensing hardware for laptops and other devices that is completely self-enclosed, or "off the grid" in that it doesn't rely on other parts of a computer when authenticating a fingerprint. The company calls its technology "match-in-sensor," and says it will allow more secure transactions on computers as users get more accustomed password-free logins. By isolating fingerprint authentication, it prevents threats like malware on the computer gaining access to the data.
The match-in-sensor works by scanning a user's fingerprint and then matching it to the necessary database that is stored on the actual device. The sensor is able to manage fingerprint image enrollment, pattern storage, and biometric matching, thanks to having its own System on Chip with input-output functions, a microprocessor, and its own firmware.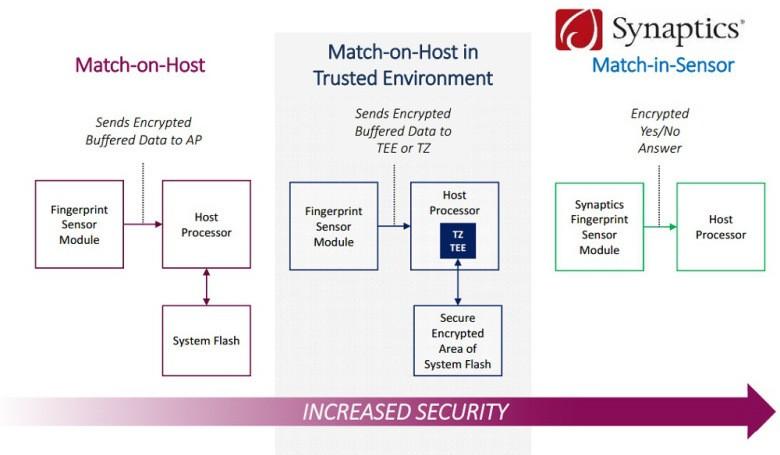 When a fingerprint reader is connected to the rest of the components in a laptop, there is a risk that malware or other hardware attacks could intercept the data. As fingerprint sensors have become common on things like smartphones and tablets for security purposes, Synaptics' match-in-sensor can offer that same convenience and security to users on other types of devices.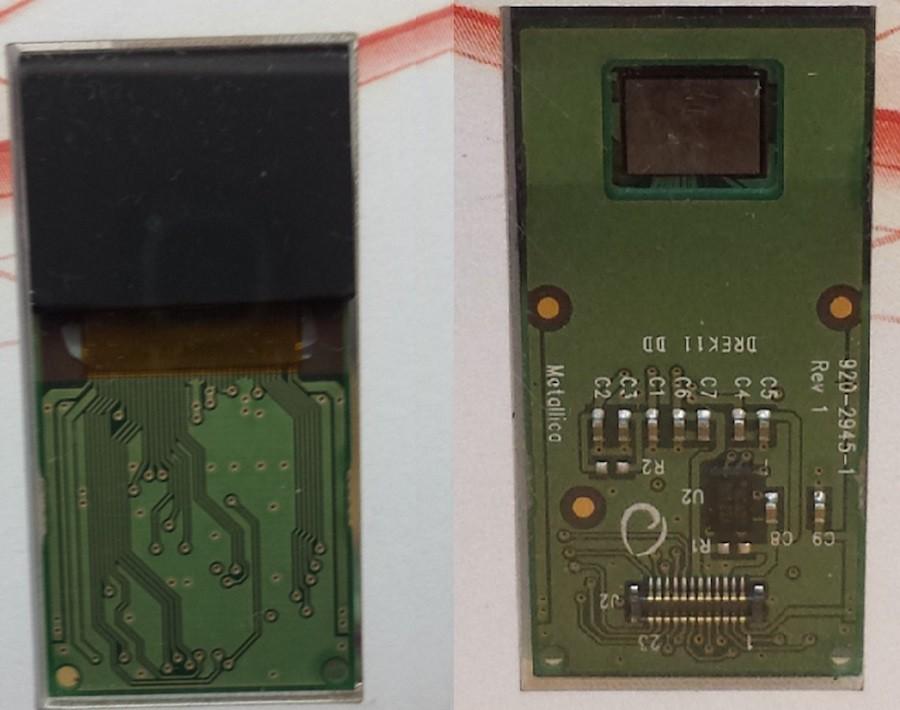 The company notes that the new sensor is available to sample by manufacturers, so hopefully we could soon be seeing better and more secure implementations of biometric solutions. With technology such as this, it may not be long before passwords become a thing of the past.