SyFy greenlights "Krypton" Superman "prequel" pilot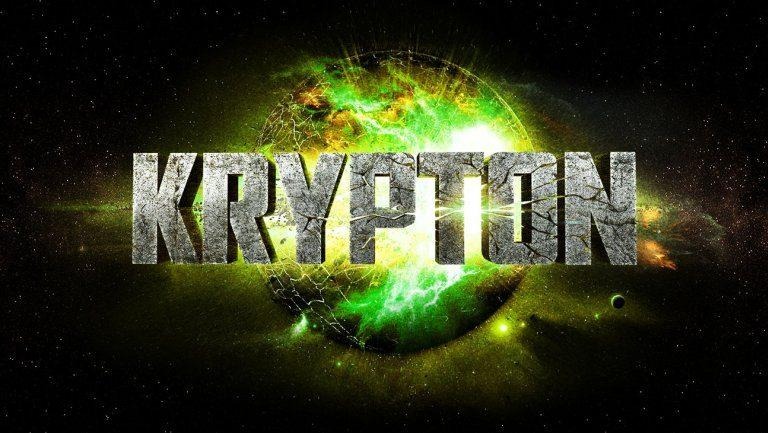 The eternal rivalry between comics giants Marvel and DC is once again taking another step forward, this time on the telly instead of cinemas. While there will always be a debate on who's doing better at the box office, some would contend that DC has a more solid thing going compared to Marvel's occasional Netlfix hot items. From Flash to Gotham to Supergirl, DC's super-powered characters have cemented their legacies on television. Soon you might be able to add one more with SyFy giving to go signal for a pilot episode of "Krypton", which, as you might have already guessed, is set in Superman's home world.
"Krypton", of course, goes back in time when the planet actually still existed. Details are still scarce but it will supposedly revolve around Superman's grandfather, not his father. The progenitor of the House of El will be mired deep in controversy that has shamed this family's name. Meanwhile, the planet is also veering towards the cataclysmic events that will eventually bring Kal-El (Superman for those who don't know) to our planet.
It will be interesting to see how SyFy will treat this story. While Flash and Supergirl tackled supers head on, Gotham focused more on the socio-political underpinnings of what would be Batman's world. As there has been barely any in-depth treatment of Superman's homeworld in media, SyFy has a bit of leeway to give it its own unique spin.
The series would be in good hands, depending on how well you viewed recent DC movies. David S. Goyer takes the helm of executive producer, along with Sleepy Hollow's Damian Kindler. Goyer is well versed in the Superman mythos, with both Man of Steel and the recent Batman vs. Superman: Dawn of Justice under his name. Goyer will also team up with Ian Goldberg of Once Upon A Time to pen the script.
A single pilot, of course, doesn't a whole series make. Krypton will be SyFy's first foray into the now mainstream superhero genre and it remains to be seen if its association with Superman, and the recent box office hit film, will be enough to warrant a full series.
VIA: Hollywood Reporter