Swype 1.6 Pushed With Mini Keyboard And Voice Recognition Boosts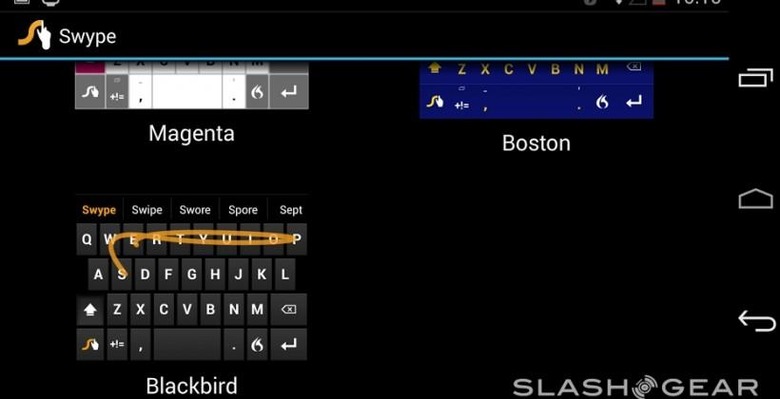 There's a new Swype in town this week for Android, running with new features requested by the masses throughout the year. This version of the 3rd-party keyboard software continues to replace the standard keyboard experience on your Android device, both smartphone and tablet, and here brings on the ability to work with the tiniest of keyboards for your most massive machines. In other words – you no longer need to have a keyboard that's as wide as your display.
Inside you've got additional support for continuous dictation. You'll be able to chat and chat for hours on end with Swype taking down your every word. This ability is punctuated by the new push for voice recognition in a variety of languages, now available to function in a different language than the keyboard is displaying.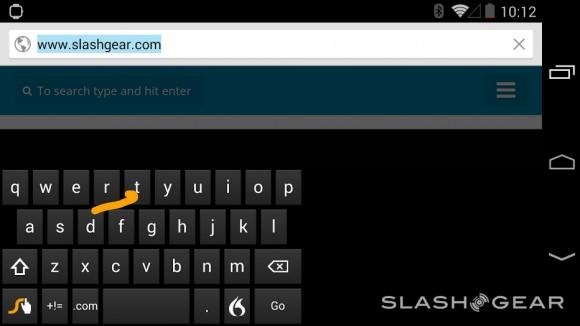 Swype continues to work with its classic "Swype" typing mode, allowing you to draw lines through the board to create words. This update adds the ability to predict punctuation, combines old secondary and tertiary menus, and adds a brand new search gesture.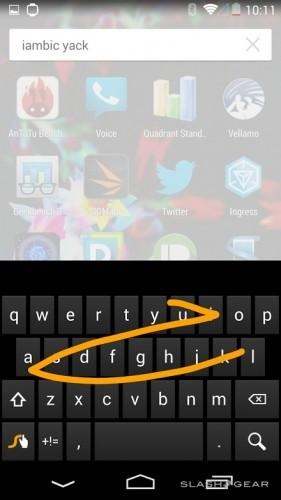 With Swype version 1.6, the software now has Gujarati, Malayalam, Marathi, Telugu and additional accessibility support, not to mention a new color theme. That theme is "Blackbird", and it'll go well alongside new adjustments available for long-press delay, vibration duration, keyboard layouts and height, and word list font sizes. Have a peek at this app in the Google Play app store or Amazon app store right this minute!