Switch rewards for My Nintendo are finally arriving next month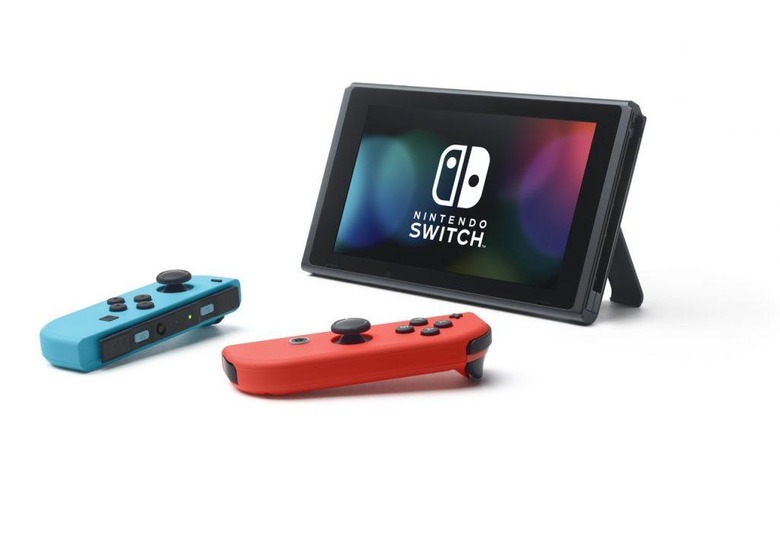 Way back in March 2016, Nintendo launched a new loyalty program called My Nintendo, which replaced outgoing loyalty program Club Nintendo. With My Nintendo, players can earn coins for unlocking certain achievements and purchasing games from the eShop. Those coins can then be redeemed for a number of different things, whether its a wallpaper for your PC, in-app items for Nintendo's various mobile titles, or discounts on digital games.
Though the quality of the rewards available through My Nintendo isn't quite as good as what we could get through Club Nintendo, it's still been a fairly decent service. That is, save for one important missing component: Switch rewards. Ever since the Switch launched, players have lamented the distinct lack of Switch rewards available through My Nintendo.
At long last, that's all going to change next month. Nintendo has announced that it will finally bring Switch rewards online in early March, allowing you to spend your gold coins on Switch titles from the eShop. Assuming you have your My Nintendo account linked to your Switch, you'll be able to spend your coins when you're browsing the eShop on your console, paying the balance with any other payment method you prefer.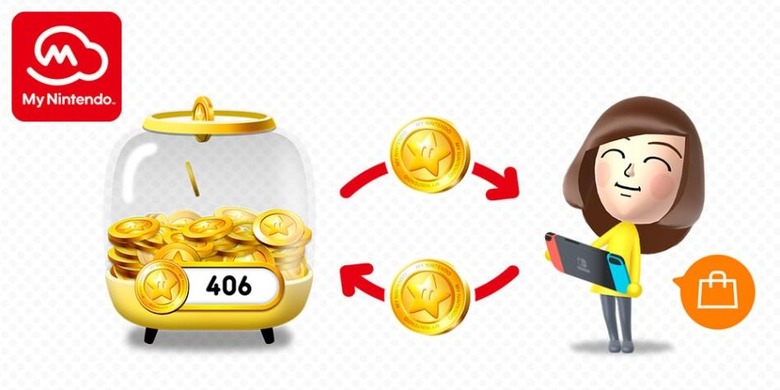 So, after much speculation and plenty of complaints from Switch owners who felt like they had nothing to spend their gold coins on, Nintendo is going to roll out Switch rewards for My Nintendo. By now, many Switch owners likely have a trove of gold coins in waiting, and Nintendo is giving us the option to spend them on Switch stuff just in time; since gold coins expire after a year, anyone who has owned a Switch since launch will likely start to see some gold coins earned by purchasing Switch titles begin to expire at end of next month.
Gold coins you earn are valid for a calendar year, expiring on the final day of the final month. That means any gold coins you earned in March 2017 – say, by purchasing a digital copy of The Legend of Zelda: Breath of the Wild – will be expiring on March 31, 2018. Nintendo hasn't revealed which games will be eligible for purchase with gold coins, so we'll have to wait until the deals go live next month to see what we're getting in terms of discounts. Stay tuned.