Remember the Wikipad? You'd be forgiven if you didn't, as it hasn't been available quite some time, but it's forcing its way back into the spotlight today. The creator of the Wikipad, a company named Gamevice, has brought a new lawsuit against Nintendo, alleging that the Switch's Joy-Con controllers infringe a patent it holds concerning detachable controllers on computing devices.
As some of you will remember, the Wikipad was an Android-based tablet released in 2013. One of its distinguishing features was its detachable controller, and with that feature, the Wikipad was marketing primarily as a tablet for mobile gaming. The Switch, of course, features controllers that attach to either side of the display, and that detachable functionality is what's attracting this lawsuit.
While there are a few similarities between the Switch and the Wikipad, there are also a few distinctions to be made. For starters, the Wikipad's controller is a single piece, while the Joy-Cons are two individual controllers. The Wikipad's controller also serves as a dock for the device, while the Switch relies on a separate dock that charges both the console and controllers.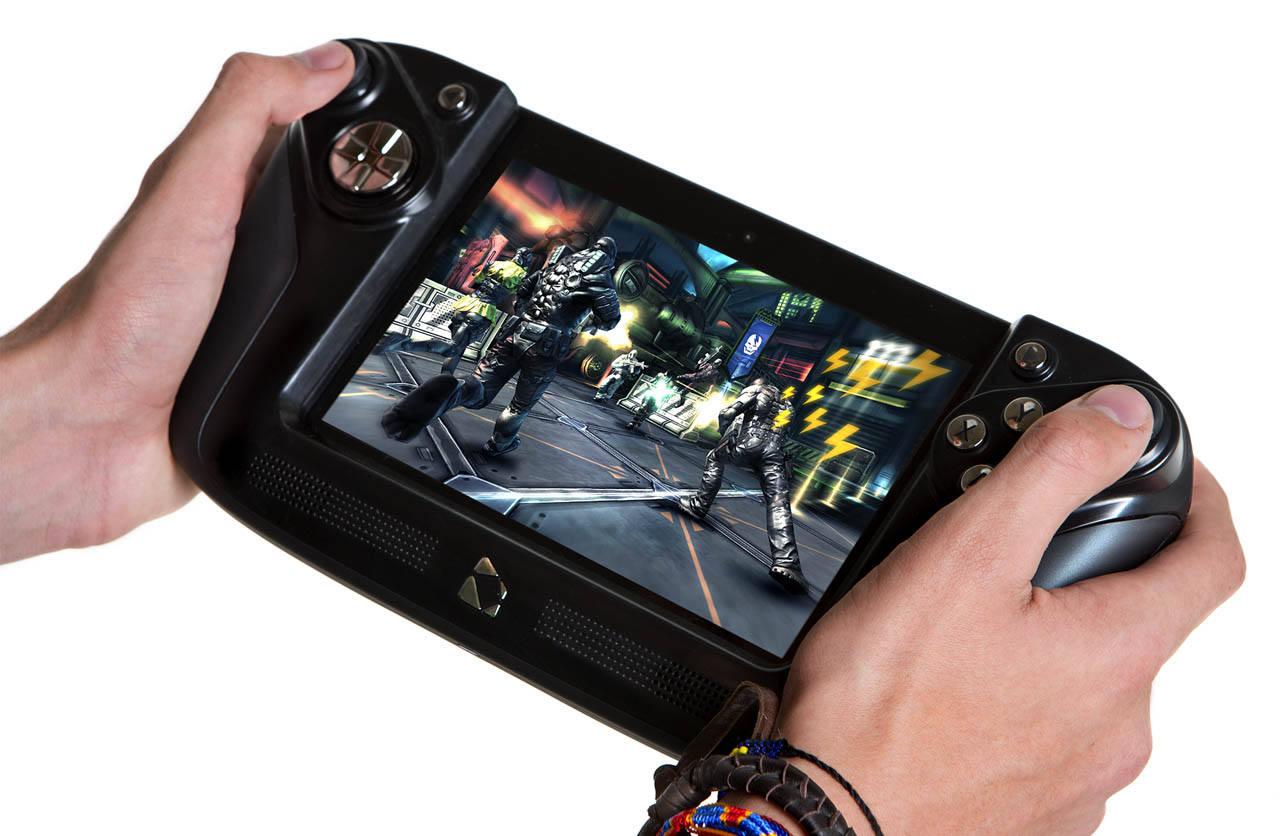 In any case, Gamevice is not only asking for damages, but also for a halt to Switch sales, claiming that the Switch is causing "damage and irreparable injury" to its business. This is an interesting claim, mostly because the Wikipad is no longer offered for purchase. If it was, this might be a more understandable claim, but as it is, Gamevice might have an uphill battle if it wants to convince courts to halt Switch sales.
On the other hand, Gamevice still makes gaming peripherals for mobile devices, so it might have a claim here. We'll just have to wait and see what the courts say. Stay tuned, because this could get interesting before long.