Swiftpoint GT offers the convenience of a mouse with touch gestures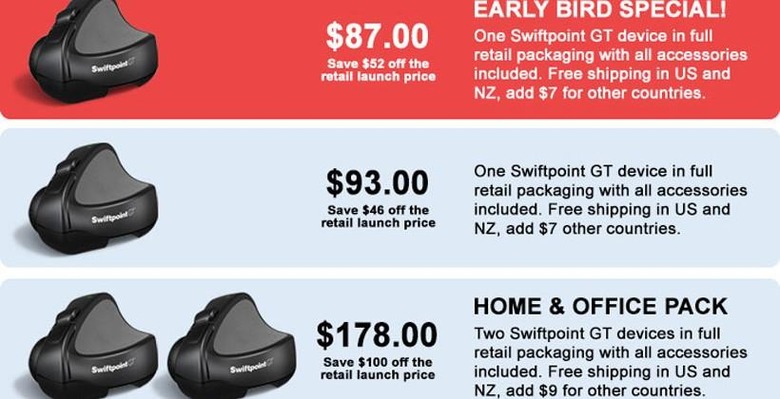 When it comes to mice there are a huge amount of devices out there that have all sorts of features. You can get normal mice that need a surface to work, track balls that are pointing devices easier on your wrists, and track pads that support gestures. A new product called the Swiftpoint GT has debuted that combines all three of those devices into a pointing device that works with just about any device you have.
The device is the Swiftpoint GT and it works with Windows, Mac, iOS, and Android devices. Swiftpoint GT has touch gestures with the precision of a mouse. Users can swipe or flick using natural finger and wrist action. The device has an ergonomic pen-like grip that is comfortable no matter how small or large the user's hands.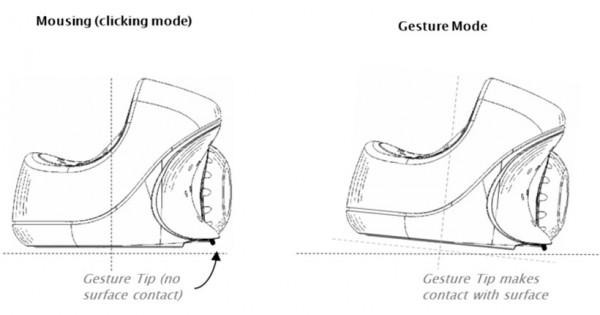 The device is small enough to be used anywhere with or without a normal mousing surface. You can use it on a desk, the palm rest of a laptop, or your leg without issues. Power for the Swiftpoint GT comes from a rechargeable battery and it connects wireless using Bluetooth.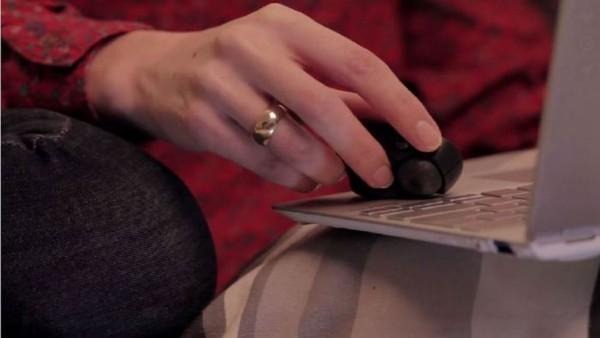 It ships with a Bluetooth USB receiver for devices that doesn't have Bluetooth from the factory. You do move the device around on a desk to scroll pages and move around the screen. Swiftpoint GT is on Kickstarter seeking $25,000 and has raised over $140,000 with 9 days to go. A pledge of $93 or more will get you a Swiftpoint GT with shipping estimated for next month.
SOURCE: Kickstarter