SwiftKey's next Beta predicts 2 words, closer to reading you mind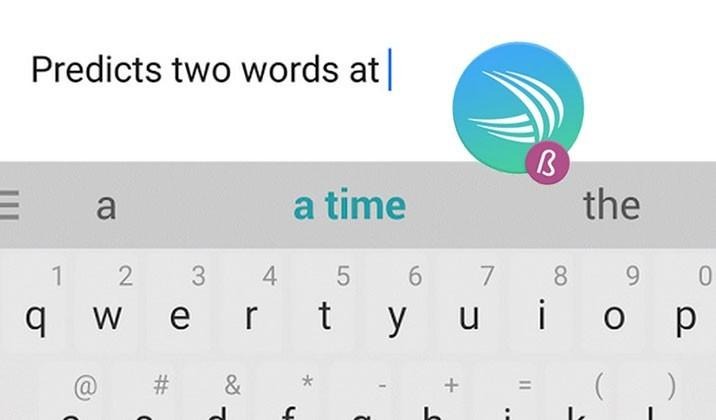 This week the Beta release of SwiftKey 6.0 includes several new features, one of which is double word prediction. This updates the current one-word prediction feature present in the stable version of SwiftKey Neural. This updated SwiftKey Beta 6.0 works with a revamped emoji panel as well – and a completely overhauled settings menu. This new version – like the old one – doesn't actually climb in to your brain to see what you're going to write – instead it learns from your typing patterns and predicts what you're about to say.
With double-word prediction, SwiftKey Beta 6.0 shows you two words – phrase predictions more than just word predictions – that also learn what you're saying in the apps you allow it to watch. This feature works in the app in every language SwiftKey supports in its library – that's over 100 different languages in all.
Five new languages have been added with this update – Yoruba, Igbo, Zulu, Xhosa, & Breton.
The new version also works with a new theme by the name of Carbon Light. This version matches the new SwiftKey Hub and the new emoji panel. This new theme works well within Google's Material Design language, as well.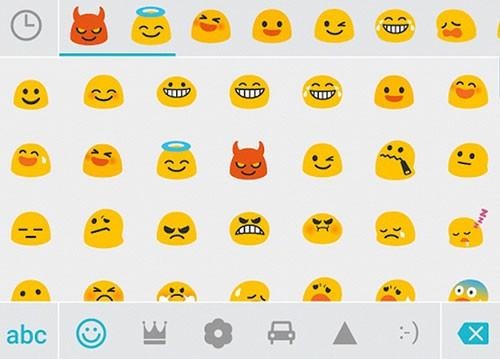 The new emoji panel can be accessed via a long press on the 123 key. This 123 key sits on the left side of the keyboard, and can be switched back and forth with a swipe. Head to the Google Play app store for a peek at the new SwiftKey Beta 6.0.