SwiftKey Android keyboard developers grab $2.4m investment boost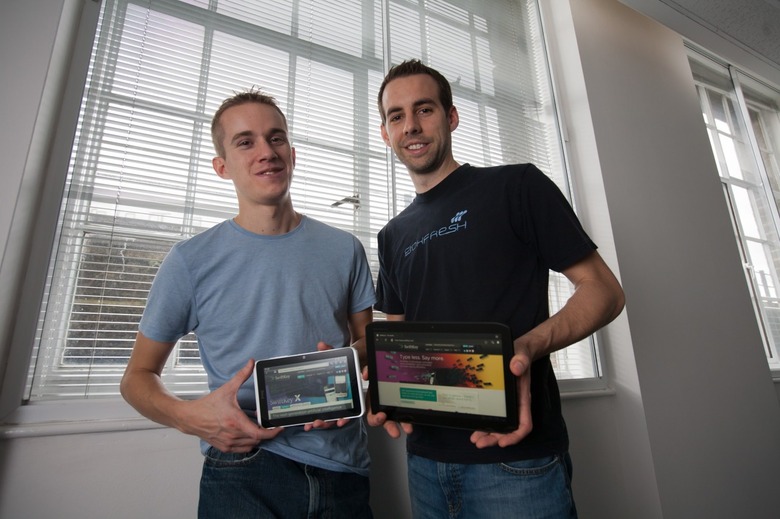 This week the the group TouchType Ltd, best known for their keyboard application by the name of SwiftKey – as found on the Android Market this week on sale for 10 cents, mind you – have attained $2.4 million USD (£1.5m) in Series A financing to "accelerate consumer and OEM adoption." This investment is sure to bring the keyboard app developers a whole new round of investments to bring the typing solution to the forefront of the Android mobile operating system world. The investment has been lead by Octopus Investments and will ultimately improve one of the world's most popular Android apps to a whole new level of excellent.
Needless to say, your humble narrator has used this keyboard in the past and each time a new keyboard is tested, SwiftKey is certainly one of the best to beat. What this new investment will do, says TouchType, is help them to increase their worldwide presence, especially in the USA and Asia, and will strengthen their commercial, executive, and technical teams. As far as how this will improve your app experience – plans are now in place (not that they weren't before) to improve the capabilities and features of all SwiftKey products and the Fluency program that makes the whole speech prediction function in the keyboard do its thing.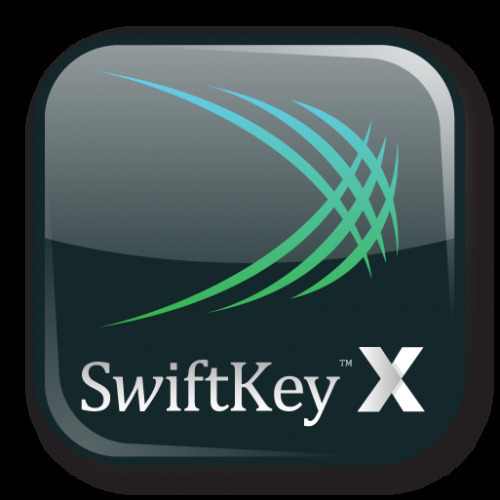 More important than any of this, mind you, is the following quote from TouchType CEO Jon Reynolds (pictured in the main photo above aside TouchType CTO Ben Medlock), which notes how they've secured manufacturer deals to have SwiftKey pre-installed on future devices:
"We've seen tremendous consumer adoption of our SwiftKey keyboards on Android, and have secured significant OEM deals to pre-­‐install our technology. While SwiftKey has already received widespread praise, we're always striving to improve our products in response to our customers' needs. We're also planning to enter new vertical markets in the New Year, where faster and more accurate text entry can drive significant benefits." – Reynolds
Check out our review and update [SwiftKey portal] for all the information you might need on the apps you're about to download if you've never tried them before. Then look to 2012 (or perhaps even 2011) to see a whole line of Android devices with SwiftKey on them right out of the box! Go for the cyan on black!