Swap your iPhone 4 for an iPhone 4S at Target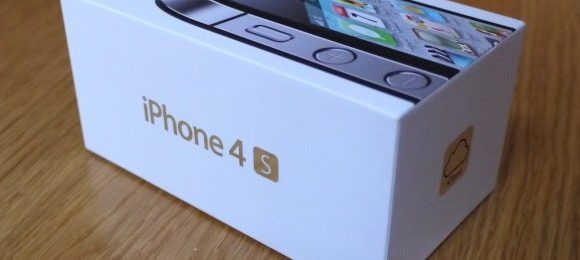 It looks like Target is at it again with a new trade-in promotion that will reportedly launch this Sunday, February 26. The promotion will be especially enticing for those of you wanting to trade up from your iPhone 4 to an iPhone 4S to get in on all that Siri action. The catch of course is that you'll have to sign up for a new two-year service agreement.
With this limited time offer, you can take your iPhone 4 to your nearest Target and get up to $200 in trade-in credit, given that it's in excellent working condition. This means you could potentially get a new 16GB iPhone 4S for free.
You certainly don't have to get an iPhone 4S either, as the trade-in credit can be applied to any Target purchase. And for those who still have an iPhone 3GS or iPhone 3G, you haven't been left out. The old iPhones can still get you up to $150 and $100 in trade-in credit, respectively, depending on their conditions.
If you've been itching to switch to the iPhone 4S, now may be the time. Just make sure you run to your nearest Target before the promotion ends on March 3.
[via PhoneArena]