Suunto 7 promises a Wear OS sports smartwatch with 12-hour battery life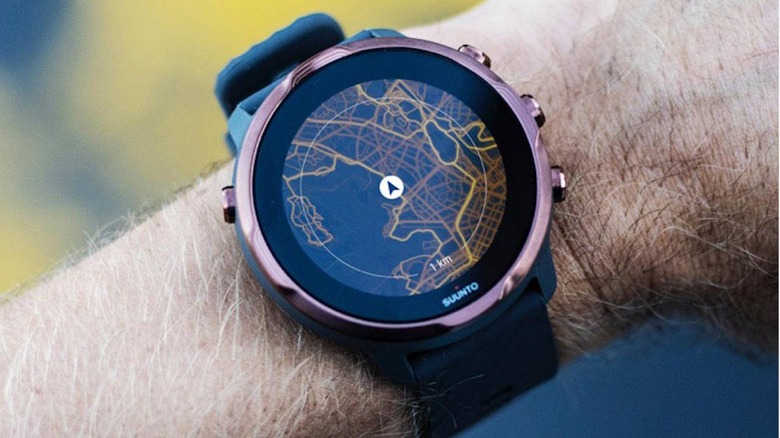 The Apple Watch, thanks to its life-saving AFib detection, has taken the lion's share of attention when it comes to the smartwatch market. That practically leaves other wearable platforms, especially Wear OS by Google, to contend for the leftovers. That doesn't mean there's no room for massive improvement, especially when it comes to battery life. That's where Suunto makes it big boast that its latest sports-centric Suunto 7 can last you at least half a day even if you leave the GPS on.
Smartwatches, thanks to their small sizes and even smaller batteries, are notorious for their dismal battery lives. The fact that you have to charge a watch was almost laughable back then but as some smartwatches, namely the Apple Watch, took root, so did the concept. It is still inconvenient to have your smartwatch die out on new in the middle of the day so the Suunto 7 is promising that it will at least last you until you reach home.
Usually, that's done by reducing the number of features on a wearable but the Suunto 7 sounds pretty loaded. As a sports smartwatch, it focuses primarily on activity tracking, especially with more than 70 sports modes, including skiing and surfing. There is a built-in GPS too, which could net you 48 hours if you leave it off. The watch also features offline outdoor maps in case you want to leave your phone behind.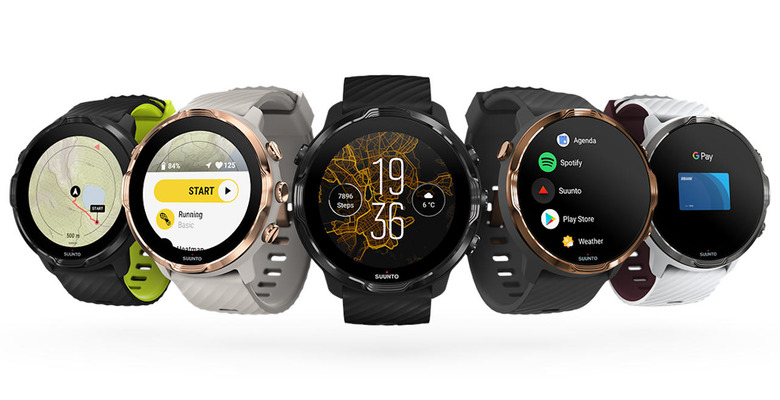 In terms of specs, the Suunto 7 looks pretty typical for Wear OS smartwatches and at least has the latest Snapdragon Wear 3100 processor. The stainless steel body hugs the "ultra-bright" OLED screen and other components that power Google's software platform. Features like Google Fit, Google Assistant, and even Google Pay are naturally present, as well as rare wrist-based music control.
The Suunto 7, however, does cost more than your average Wear OS smartwatch, retailing for $479. The sports-centric smartwatch launches on January 31 but you can pre-order one starting January 6.