Survey shows mobile users are interested in mobile payments despite privacy and security concerns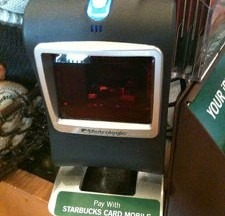 I would bet that the biggest concerns for people that are interested in mobile payments are security and privacy of their mobile payment information. The last thing anyone wants is a mobile solution that is easy to hack allowing their account to be plundered by nefarious types. The results of a new survey conducted by Accenture have been published that looks at what mobile users think about mobile payments and commerce.
The mobile users most interested in mobile payments were in Asia with 69% of those surveyed showing that they were for mobile payments. Americans and Europeans are the least interested in mobile payments with only 26% in both countries interested. Nearly half of Chinese users polled say they have used their phone to make a purchase in the last six months.
The survey shows that 73% of global respondents worry about privacy and 70% think that using a mobile phone for payments increases the chance of identity theft and fraud. Despite the concern, 62% of all respondents say they would use their mobile phone to pay recurring bills normally paid with a credit card.