Surface RT 2 confirmed as NVIDIA takes the helm once again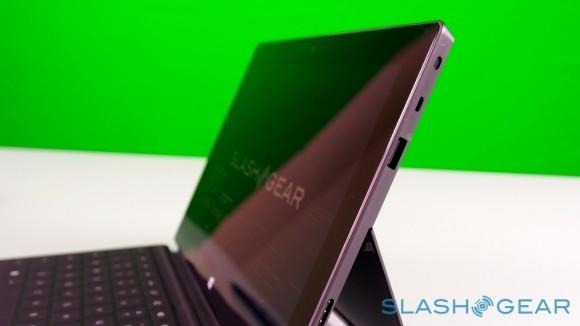 The Surface RT may not have lived up to every expectation Microsoft had, but it doesn't look like that is going to stop them from returning with a follow-up model. Despite nothing official coming from Microsoft just yet, there is already talk of that follow-up device. That talk has come by way of NVIDIA's CEO who recently told CNET they are "working really hard on it."
Further comments from CEO Jen-Hsun Huang touched on some issues with the original Surface RT. Huang brought up the lack of Outlook. In the case of the original Surface RT, the tablet had Office RT bundled, but that bundle lacked Outlook. And as was pointed out, "Outlook is the killer app for Windows." This doesn't guarantee success for the Surface RT 2, however it does look like Outlook will be included this time around.
At present the Surface RT 2 is expected to arrive in October, which is when Windows 8.1 will be arriving. The Surface RT 2 is believed to be powered by a Tegra 4 SoC, which should be a step up from the current Tegra 3. One question that remains is why Microsoft is choosing to stick with Tegra when many others are switching over to Qualcomm.
There has been talk of Microsoft releasing a smaller version of the Surface, possibly in the 7- or 8-inch range. A Qualcomm processor could arrive in that smaller model while NVIDIA continues powering the current sized Surface RT tablet. Aside from talk of what may be coming in the future, we have recently seen Microsoft lower the price of the Surface RT.
This price drop came official back in July. Microsoft lowered the price of the Surface RT to $349 for the 32GB model and $449 for the 64GB model. Anyway, while Outlook could certainly help, it should be interesting to see if the second-generation of the Surface RT lineup will have more success or if users will continue to look towards a device with a full version of Windows 8.
VIA: Extreme Tech