Surface Pro with LTE Advanced is here, for business customers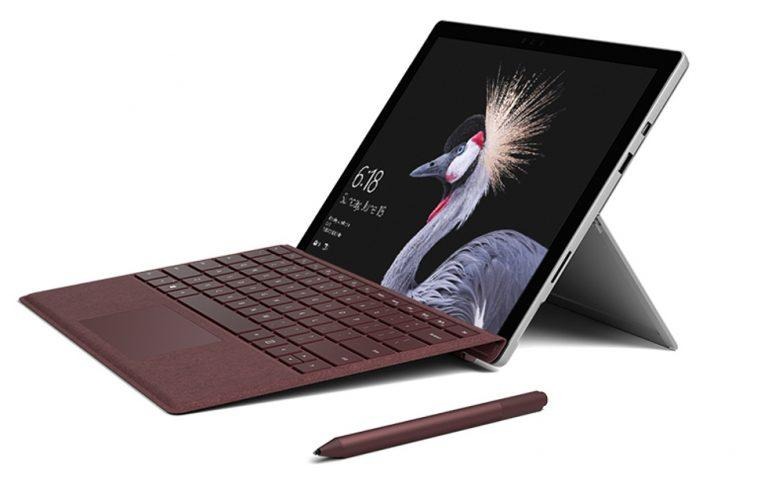 The Surface line of 2-in-1 tablets have changed over the years, but two things have remained constant: it's hinge design and its lack of cellular connectivity. One of those changes today as Microsoft finally announces the launch of is long-awaited LTE-enabled Surface Pro model. In fact, it actually comes with LTE Advanced, a.k.a. LTE-A. But before you go scrambling for your credit card, you should probably know two things. One, it won't be available until December. Two, Microsoft is aiming it at its business customers only for now.
If you haven't been keeping up with the trends, more and more computer users have been demanding for cellular connectivity built into their laptops and especially in tablets. It is definitely more convenient than doing that mobile hotspot tethering dance and would greatly help in efficiency at work.
Microsoft has always been touting the Surface Pro hybrids as computers for professionals on the go, be it creative workers, "front line" relations workers, or your regular business types. "On the go", however, was only a matter of perspective. While you can indeed work away from your desk or any, ahem, Surface, any work that requires the Internet, which is what most work consists of these days, will leave you at the mercy of cafes, public wifi, or your data plan.
The Surface Pro LTE-A finally makes quick work of connectivity worries. With support for Cat 9 LTE, you can get, at least on paper, download speeds of 450 MB/s, the fastest type of LTE connection available in the market today. It also supports 20 cellular bands so you can really take your "on the go" almost anywhere in the world.
It is a bummer, then, that Microsoft is singling out only a particular market segment to benefit from this new Surface Pro model. Then again, that is also where the money flows. The Surface Pro with LTE Advanced will ship to business customers starting December 2017. Hopefully, it will be available for retail afterward.