Surface Pro 6 leak is going to disappoint fans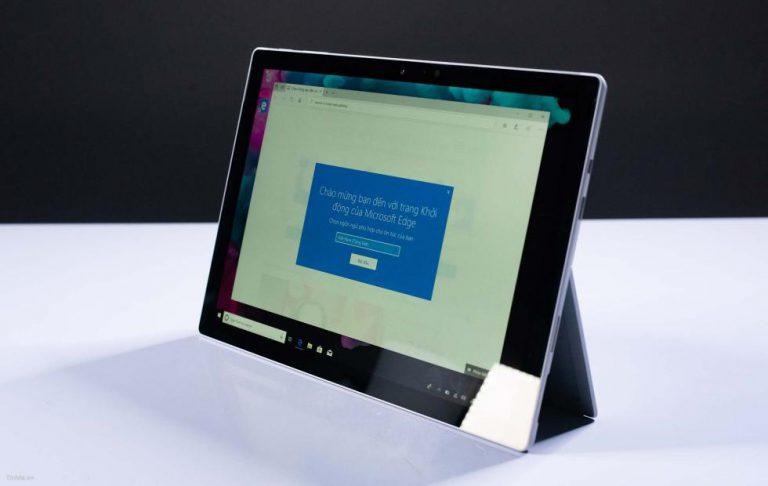 Microsoft's Ignite event is currently ongoing but it won't be until next week that it's expected to make the big Surface product announcements. But if you were waiting for a big splash for the Surface Pro 6, if it will indeed be called that, you might be in for a disappointment. Because based on the first, and probably only, leaked hands-on of Microsoft's premium 2-in-1 tablet, the Surface Pro 6 isn't going to be that much different from the Surface Pro 5, a.k.a. the Surface Pro (2017), from last year.
The biggest letdown will be the absence of the much-desired USB-C support. Microsoft already gave its Surface Book 2 and new Surface Go that port but, according to Vietnamese site Tinthe.vn, that's not going to happen with the Surface Pro 6. It will stick to full-sized USB ports (which is good), a mini Display port, its proprietary Surface connector.
That's not the only thing that hasn't changed. The design is nearly the same overall. The edges are a bit more rounded, which seems to be Microsoft's new aesthetic. That would make it a bit more comfortable to rest in your hand without cutting your skin. Whether it would be comfortable due to its weight, we'll have to see (or feel) for ourselves.
The biggest change is inside. Practically an upgrade to 8th gen Intel Core processors, a Core i5 in the case of this leaked unit. No other change was noted, both internally and externally. Even the screen is exactly the same, a 12.3-inch PixelSense panel with a 2736x1824 resolution.
It seems the Surface Pro will be dropping to the same rhythm as Apple's MacBooks, with each year being more of an incremental upgrade from the previous one. While it might mean that leaps in innovation are over, it does speak of the line having reached that level of product maturity. Except for the fact that it still isn't mature enough to have a USB-C port.