Surface Lite details: OG Surface returns with Pentium inside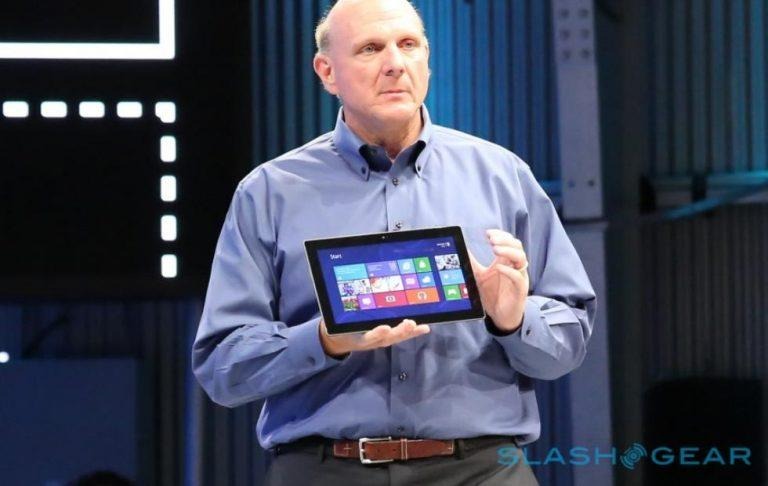 Microsoft may have nixed the Surface Phone right at the bud, but it's not done with the Surface brand yet. Almost out of the blue, rumors of a smaller and cheaper Surface 2-in-1 tablet have begun going round, perhaps to diffuse the tension around the stillborn foldable device. But if you were expecting an iPad killer, you may want to keep on waiting because this is definitely not yet it.
Of course, from rumors of a $400 price tag and an FCC note of a 24-watt power supply, you can pretty much get the impression that this is going to be a step down from the current Surface Pro. But given the reputation of the device line, you might still end up a bit disappointed with the details WinFuture was able to dig up.
This Surface "Lite" is expected to have a 10-inch screen of unknown resolution, pretty much like the first Surface tablet. Unlike that, however, Microsoft is skipping ARM for Intel. Not a powerful latest gen Intel processor, mind. Not even a Core m. Instead, the Surface Lite will supposedly go with a low-power line that may make some cringe: Pentium.
Granted, it's not going to be your run of the mill Pentium. There will supposedly be choices between a Gemini Lake Pentium "Silver" N5000, a Kaby Lake Pentium Gold 4410Y, and a Pentium Gold 4415Y. The latter chips eat up more power in exchange for more processing muscle and will naturally cost more. They may also be paired with 4 or 8 GB of RAM.
Those may not exactly be reassuring specs in 2018 and feels almost like a stopgap measure while Microsoft gets its house in order. Windows 10 on ARM has yet to reach its promised potential but the market for cheaper tablets, especially in schools, is starting to grow. A Surface Lite would attempt to fill in that gap, offering a smaller and cheaper device with the flexibility of a full Windows 10 system.