Surface event teased by Panos Panay to reveal next thing for brand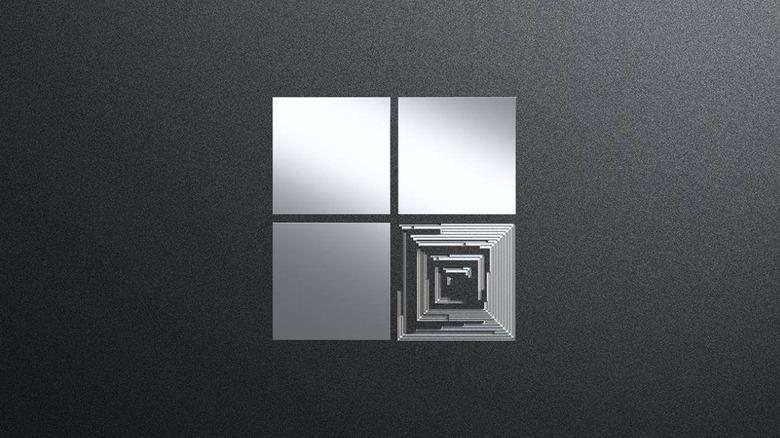 Pending Google's and Huawei's announcements, the next big event waiting the tech world is Microsoft's Surface event at the start of next month. While there's not much solid evidence of what to expect, many of the rumors sounding like wishful thinking, most do expect that Microsoft will take the Surface brand to the next level. That does seem to be confirmed by the hype that execs like Panos Panay is generating to sell the event in October.
Of course, Panay is the head of Microsoft's Surface business so that is pretty much a given. In fact, his silence would have been particularly telling of the company's apathy towards its own product line. Panos Panay, however, has become the public face of Surface and has earned some level of trust among fans. So when he teases "what's next" for Surface and Microsoft, people are bound to be curious.
This October 2nd we're showing the world what's next for Surface & Microsoft...and we're doing it live. Tune in at https://t.co/gL1bQ1Wmas at 10am EDT. #MicrosoftEvent #GetReady #Pumped pic.twitter.com/opDaJOsLGf

— Panos Panay (@panos_panay) September 12, 2019
Rumors that CEO Satya Nadella would be attending this year carries even more weight. The top exec was absent from last year's event which some saw as a mere incremental upgrade to the company's hardware products. If Nadella will be there this year, something big must be happening.
That could add fodder to rumors about, at long last, a Microsoft Courier made real in the form of a dual screen Surface. But even without that, the lineup for this year's Surface devices still sound interesting, at least based on rumors. Those include the first ARM-powered Surface since the Window RT, an AMD-powered Surface Laptop, and, at long last, a Surface Pro 2-in-1 tablet with USB-C.
Microsoft Surface event is scheduled for October 2 at 10:00 am ET. The event will be live streamed on Microsoft's site so stay tuned if you're interested to see the next evolution of the Surface line.