Surface devices expand to 20 markets, Headphones to 8 more in March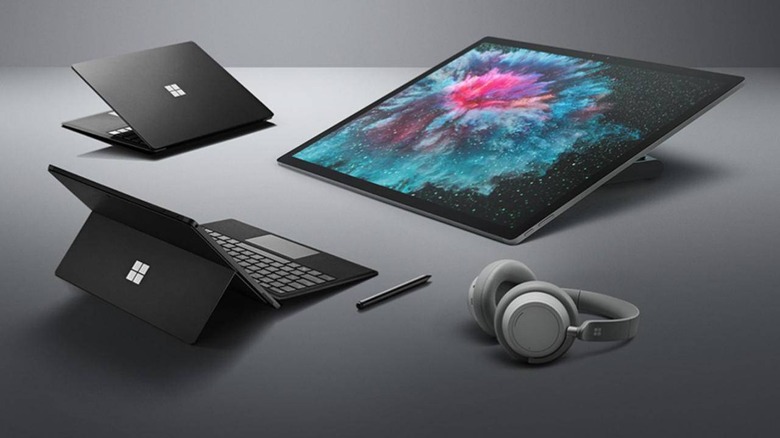 Microsoft struck gold with the Surface. Starting with the Surface Pro to the latest Surface-branded accessories, Microsoft's Surface brand has reported impressive profits in the company's recent earnings report. Spurred by this good fortune, Microsoft is now announcing the launch of the Surface Pro 6, Surface Laptop 2, and Surface Studio 2 in an additional 20 markets. In addition, the Surface Headphones will also launch in 8 other markets next month.
The Surface brand might very well be Microsoft's anti-Apple dream come true. Redmond has always relied on partner OEMs to bring its main product, the Windows OS, to users. With the Surface, however, Microsoft is able to design, make, and sell both hardware and software, just like Apple with its Macs and macOS.
Fortunately for Microsoft, the market judged the Surface devices favorably. Even when the Surface Pro 6's and Surface Laptop 2's highlight is the new matte black finish. Of course, none of that matters to consumers who are unable to get their hands on those products in the first place.
By expanding its Surface to more markets, Microsoft is securing a foothold for both its brand as well as its software and services. The Surface Pro 6 and Surface Laptop 2 are now available in countries such as Bahrain, Belgium, Denmark, the Netherlands, Saudi Arabia, Spain, and UAE, to name a few. The Surface Studio 2, on the other hand, launches in Austria, Italy, Norway, Portugal, the UK, and more.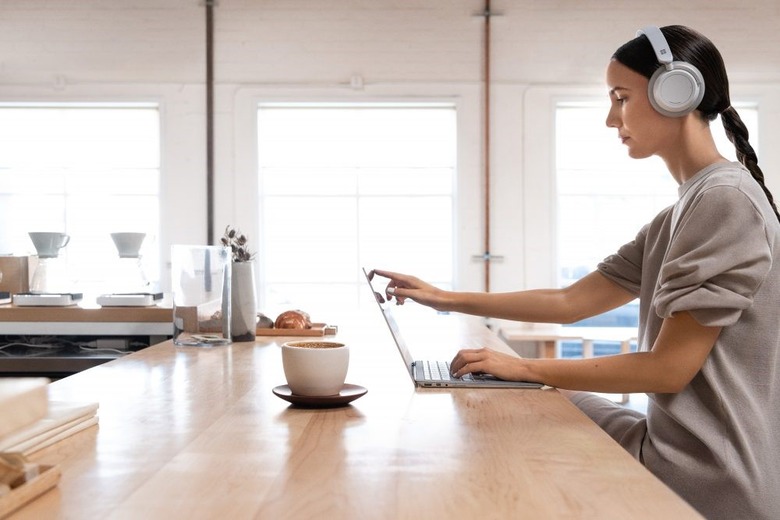 Come March, the Surface Headphones will also be available in Australia, Austria, Canada, France, Germany, Ireland, New Zealand, and Switzerland. The off-white noise canceling headphones sets itself apart with its fine control over different levels of noise cancellation and integration with Cortana. But judging by Microsoft's blog post, that last feature might be limited to US models only.