Surface Book and Pro 4 devices get another round of updates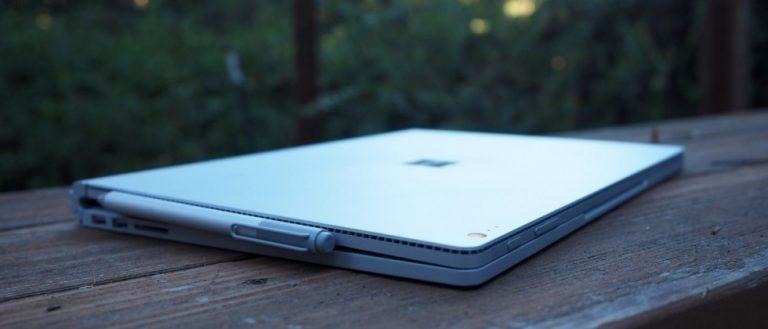 While Microsoft's Surface Book is one of the more innovative products that the company has released in a while, both it and the Surface Pro 4 have had a rocky time since their launch. Last month we saw a number of updates from the company that seemed to have taken care of many of the major problems that plagued users. Not all of them were solved, but a new firmware is hoping to take care of the last of the bugs.
Earlier this week, Microsoft released a new bundle of patches aimed at the two products. Interestingly enough, most of them seem to be Intel drivers. These include the following: AVStream Camera 2500, Control Logic, CSI2 Host Controller, Imaging Signal Processor 2500, Microsoft Camera Front, Microsoft Camera Rear, and Microsoft IR Camera Front. There was only one update that was not specifically from Intel, which was the new Surface Camera drivers set.
What's really interesting is that not everyone has received the updates for their Surface Book or Pro 4. But this is actually the norm, for the Surface line. Microsoft delivers Surface updates in stages to users, so not everyone gets them at the same time. You can always manually check Windows Update, if you haven't gotten any updates for your device yet.
Hopefully these last updates will fix the last of the issues that Surface Book and Pro 4 users have been experiencing. If you're still having problems after the updates, let us know in the comments.
VIA: InfoWorld